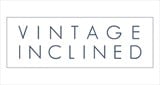 Margate, UK
❤ SELLING VINTAGE ON ASOS MARKETPLACE SINCE 2012 ❤ Instagram: @VintageInclined
Beautifully Boho
This summer there is no better way to cool down in the sun than with a pair of bohemian trousers. The fun patterns add a splash snazz to any outfit yet can be dressed with a pair of heels (Amal Clooney below) for an elegant formal style, or with sandals and a relaxed bun as styled by us and Brie Larson at Coachella.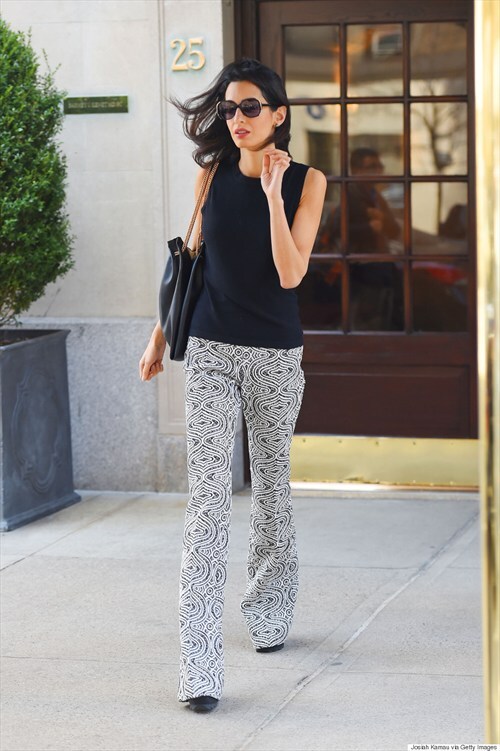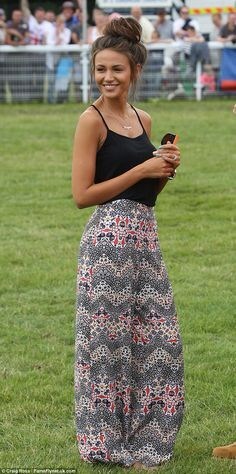 We've also taken inspiration from Selena Gomez and Vanessa Hudgens, we love the bohemian trouser / lace top combination which gives a really laid back yet feminine look.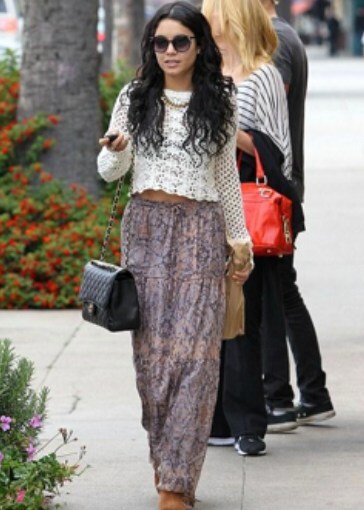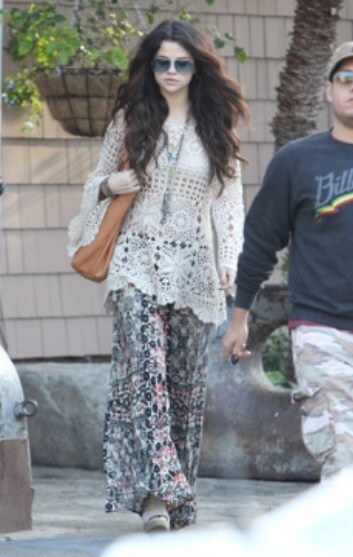 Ultimately the great thing about these trousers is the flexibility; very few items in my wardrobe can be so easily transformed from a glamorous evening outfit to a slightly edgy, more laid back day look. Definitely a must have as winter edges closer and closer!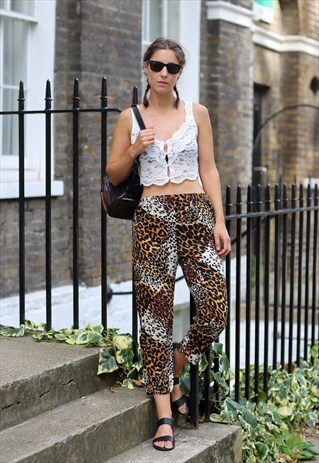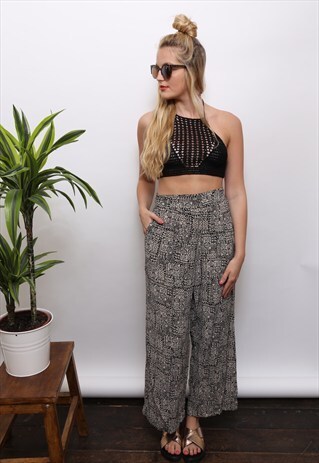 Love,
Chloe x