30% OFF SELECTED ITEMS ALL BANK HOLIDAY WEEKEND!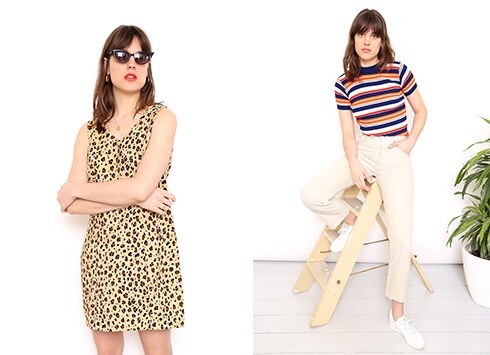 Looking for menswear? Head over to our other boutique VI MENSWEAR ›
Top Rated Seller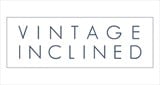 London, UK
STYLISH // WEARABLE // SUSTAINABLE // VINTAGE
Bloggin' Hell!
Vintage Inclined made it's debut gracing the pages of fashion blogs last month. Our '80s embellished tops were an A/W '12 favourite and these lovely ladies have shown that they aren't limited for the party season.
Lily Melrose "...amazing applied detail which is awesome".
http://www.llymlrs.com/2013/01/vintage-inclined.html?spref=tw

Rosie Glow "The perfect oversized style, beautiful colour and embellished beaded and sequinned design make it a stand out piece…"
http://www.rosie-glow.co.uk/2013/02/vintage-and-sequins.html