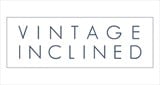 Margate, UK
❤ SELLING VINTAGE ON ASOS MARKETPLACE SINCE 2012 ❤ Instagram: @VintageInclined
Get Waisted
Festival season is here and we can think of nothing better to snazz up any outfit than a cute waistcoat. By taking inspiration from both the runways and our favourite celebs we can see that this year the waistcoat is an essential item for any girls' summer wardrobe!
Kendall Jenner rocks a brown suede waistcoat with simple denim shorts and some chunky aztec jewellery. You can easily recreate this look, just as we have with some oversized sunglasses and our similar waistcoat styled by us (see below).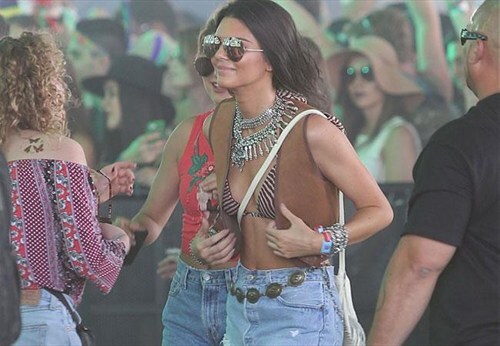 Miley Cyrus also pairs her waistcoat with denim shorts to create an adorable summer ready look. We love the crochet either with a cute crop top like Miley or emphasise your waist with a waist belt.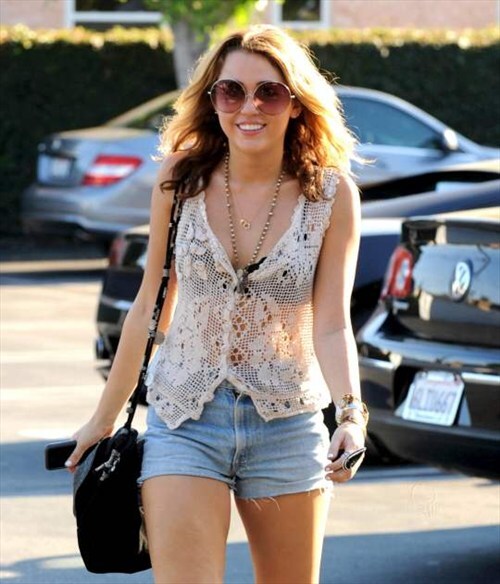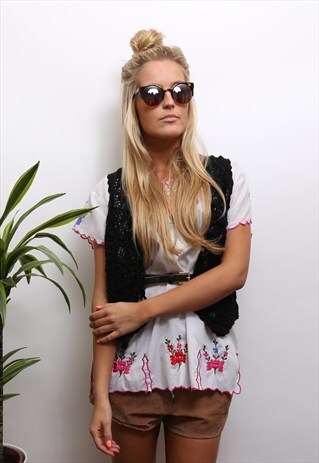 If you want to create an even more eye catching outfit perhaps experiment with some aztec pattering like Camilla Belle and a little white top. By combining the slightly more aggressive pattern with a feminine top and shorts you can build a really individual look.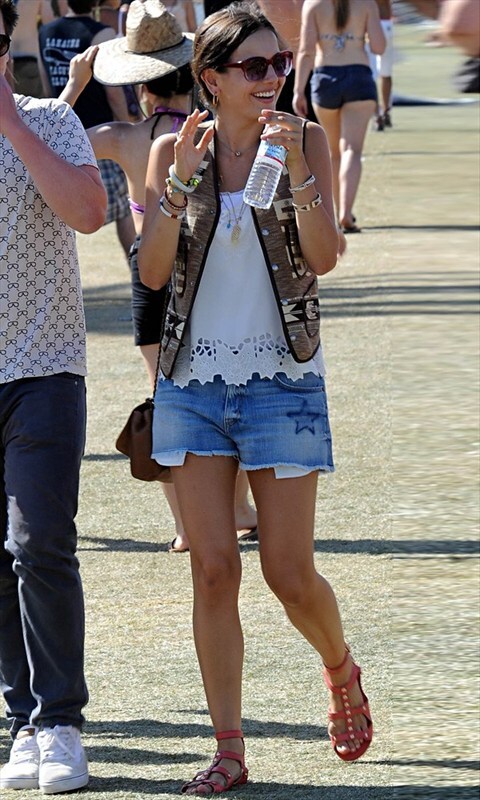 Or if you're looking for a more elegant look, you could experiment with some flowers or a pastel coloured cropped waistcoat like Blake Lively. The waist coat easily turns an effortless outfit into a striking piece!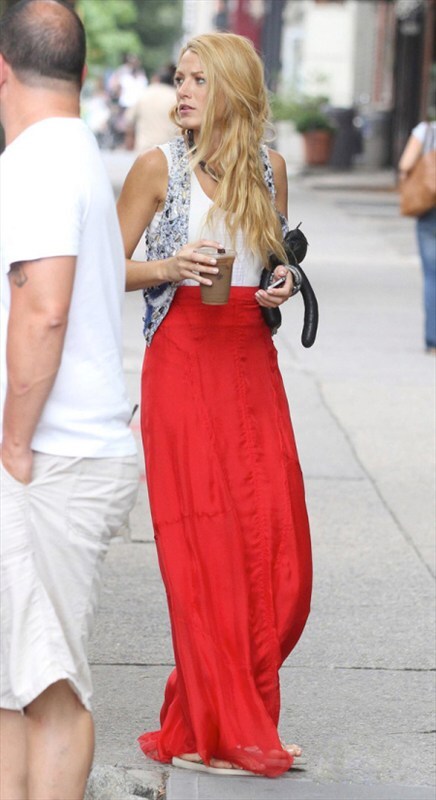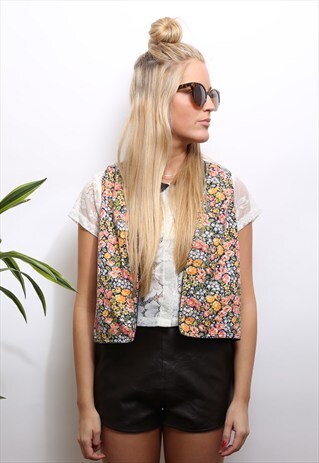 SHOP WAISTCOATS > here
Remember you can get 10% off your first order with the code FIRSTLOVE
Chloe x