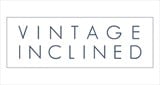 Margate, UK
❤ SELLING VINTAGE ON ASOS MARKETPLACE SINCE 2012 ❤ Instagram: @VintageInclined
Ladies in Leather
There are many ways to wear a leather jacket, and many different styles to choose from. As we enter the winter months and the days get colder and shorter the leather jacket has never been more coveted than right now.
The Leather Bomber Jacket
Shakira also wears the bomber jacket with jeans, again using the easy going style of the bomber to compliment the sometimes more formal leather. The relaxed style of the bomber really compliments any style, and looks great paired with a hat or sunglasses as shown above.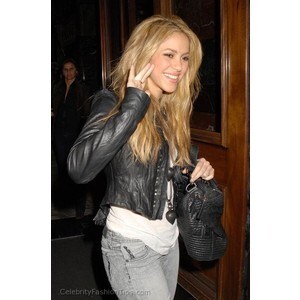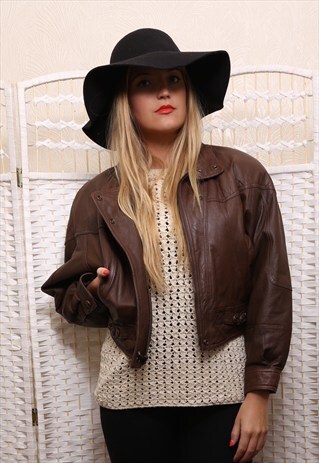 The Cropped Leather Jacket

The cropped leather jacket is a really timeless piece, easily styled for day or night. The leather jacket really speaks for itself and doesn't need any over the top styling as shown by Cara Delevigne and Alexa Chung; just some simple accessories really turn this item into a showstopper!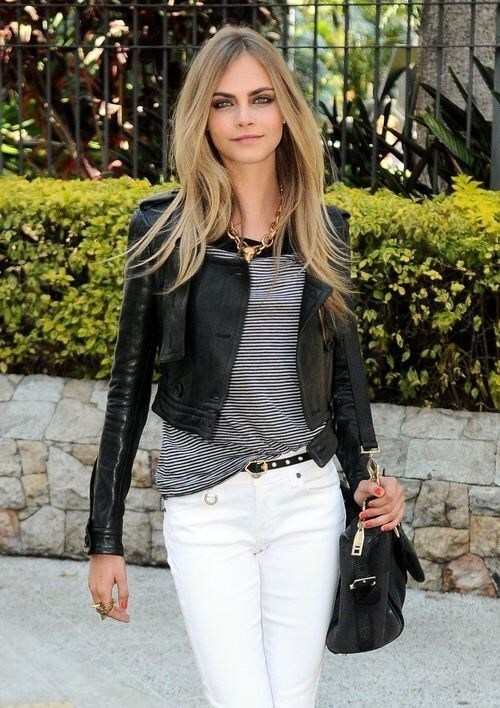 The Leather Trench Coat
Kim Kardashian wears the classic black leather trench coat and Eva Longoria spices things up with a more colourful twist on things. However brave you want to be with your colours, the trench coat is not only timeless but looks great both day and night, and really will keep you warm this winter.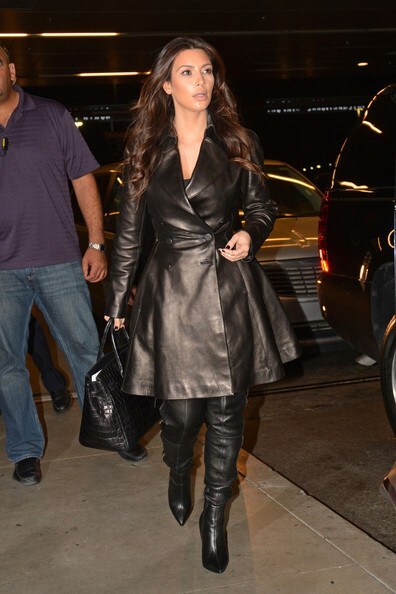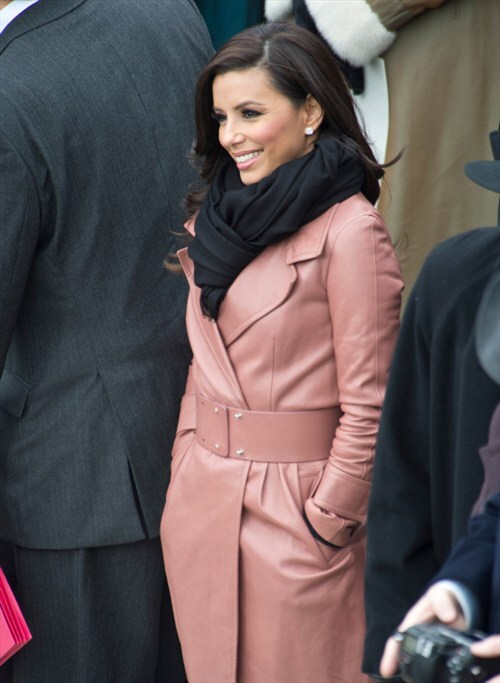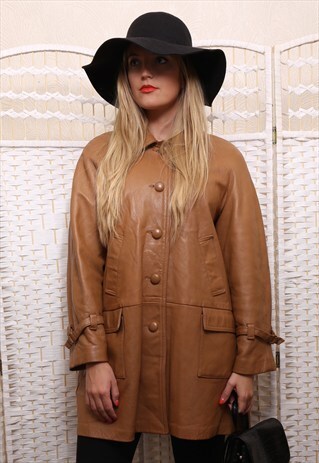 The Colourful Leather Jacket
If you're feeling brave like Blake Lively or Rosie Huntington-Whiteley then why not try a colourful leather jacket. While the girls have gone for a pink and red, we love this turquoise oversized jacket, styled with a simple black dress. We love the idea of brightening up the winter months with a splash of colour to really stand out!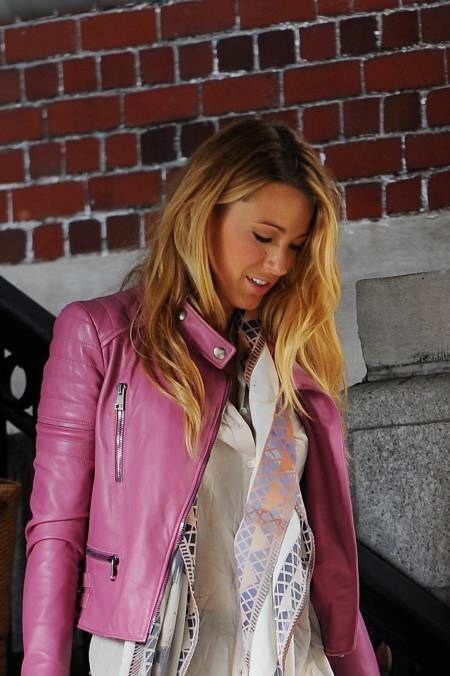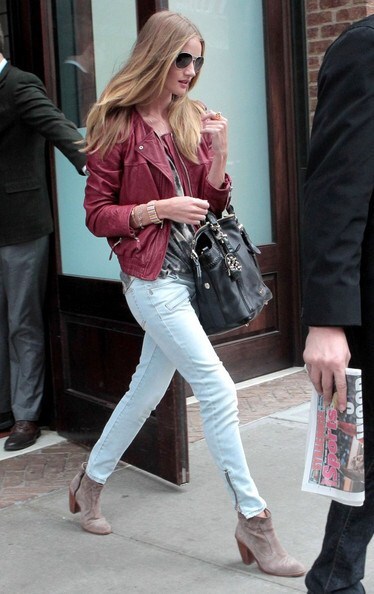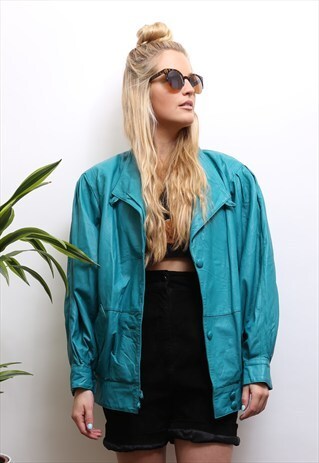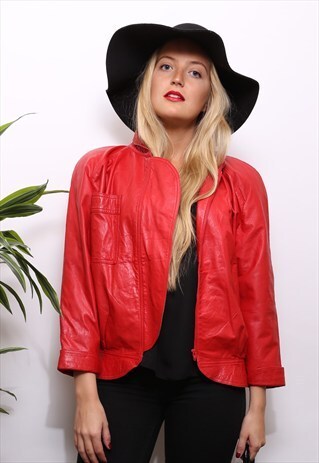 Shop our leather jackets > https://marketplace.asos.com/boutique/vintage-inclined#f:category=jackets&f:material=6263
Love,
Chloe
x