30% OFF SELECTED ITEMS ALL BANK HOLIDAY WEEKEND!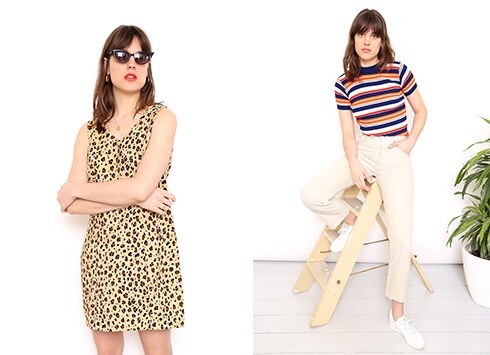 Looking for menswear? Head over to our other boutique VI MENSWEAR ›
Top Rated Seller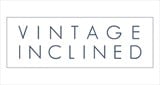 London, UK
STYLISH // WEARABLE // SUSTAINABLE // VINTAGE
Monochrome Madness
The enduring pairing of black-and-white made its comeback on the catwalks of S/S '13. We saw collections from Phillip Lim, Calvin Klein, Chanel and Marc Jacobs debuting the look. Stripes, geometry, checks – wear it all. Just so long as the only (non)colours involved are black-and-white. Check out our monochrome collection online now!
'80s Monochrome Box Jacket & '80s Black Leather Shoulder Bag.
'80s Black Tassel Top & '80s Monochrome Striped Shirt.
'80s White Lace Top & '80s Black Leather Bomber Jacket.
After all, everything looks better in black-and-white.