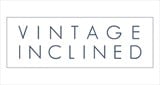 Margate, UK
❤ SELLING VINTAGE ON ASOS MARKETPLACE SINCE 2012 ❤ Instagram: @VintageInclined
Playsuits; Pretty & Practical!
The first playsuit was invented in 1919 by the Florentine Thayat, and originally was thought of as part of the womens liberation movement, mainly targeting career women. The playsuit really took off in the 1960s when it first appeared on the catwalk with designers such as YSL in mostly block colours, particularly black and white shown below.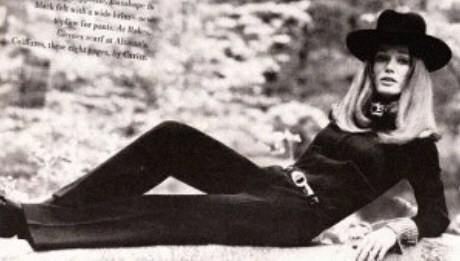 Since then the playsuits have taken off, and have become the perfect combination of functionality and feminism. We love the floral print playsuits, and style with simple accessories, taking inspiration from Taylor Swift.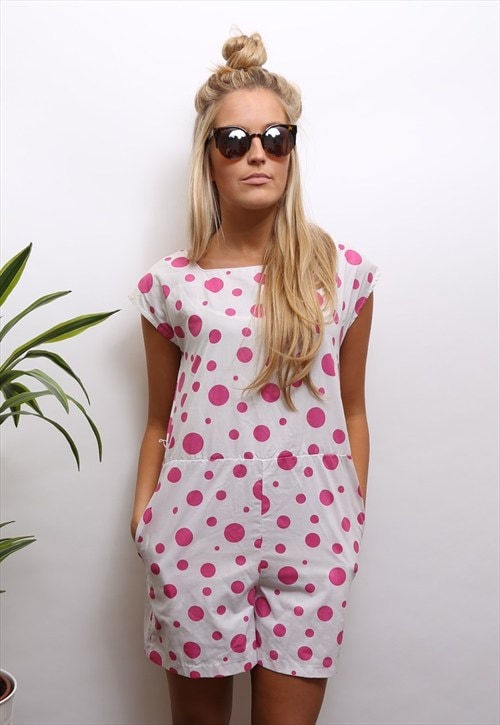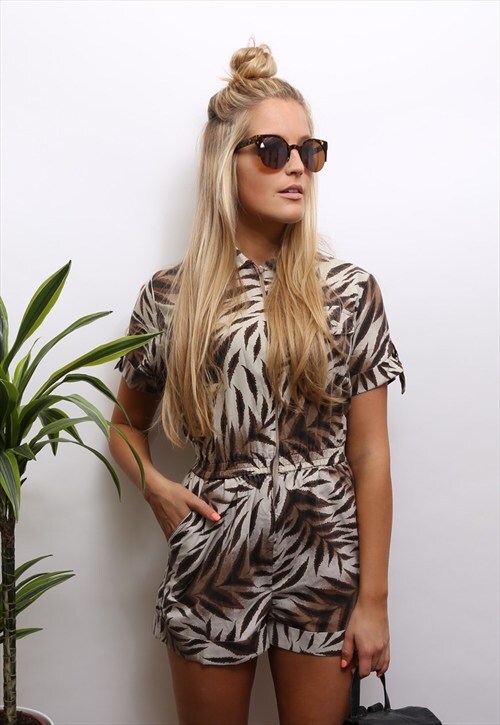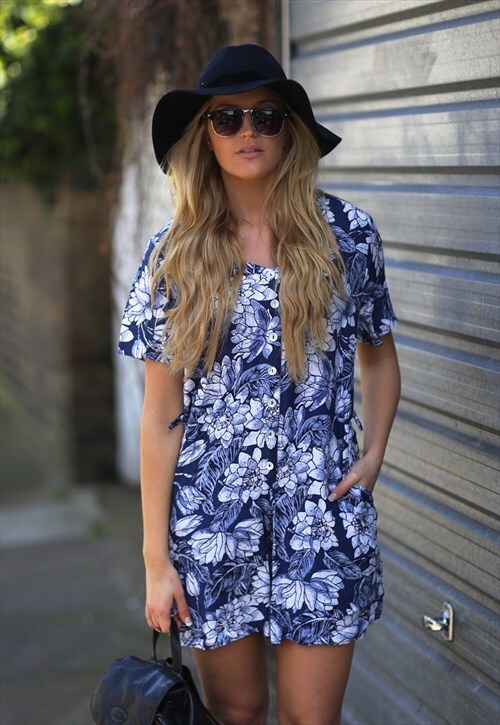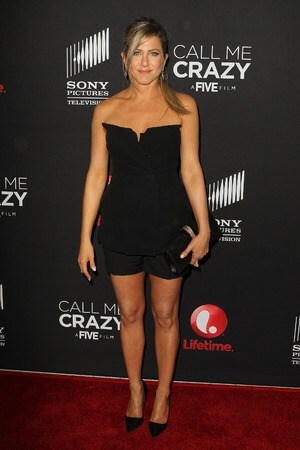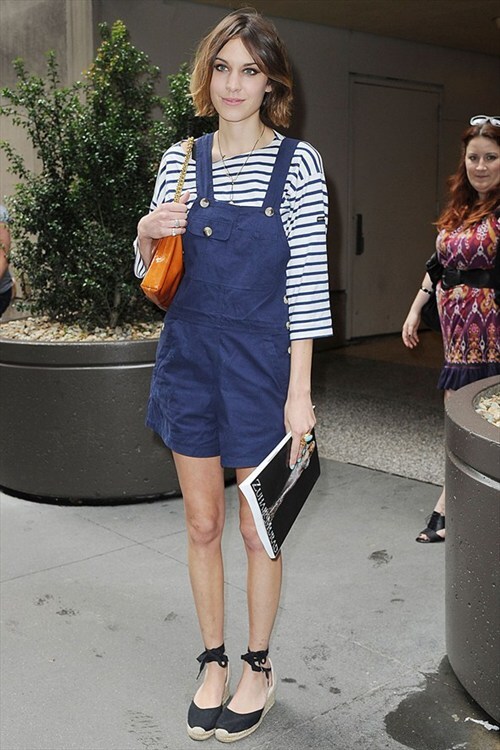 Playsuits are so versatile and there are so many different types, there is one to suit everyone! If you like dressing up, pair a simple playsuit with some heels like Jennifer Anniston, or if you're looking for a more laid back look, take inspiration from Alexa Chung and invest in some dungarees! Whatever your style, playsuits are definitely an essential item for any summer wardrobe!
Check out our selection here
Chloe x