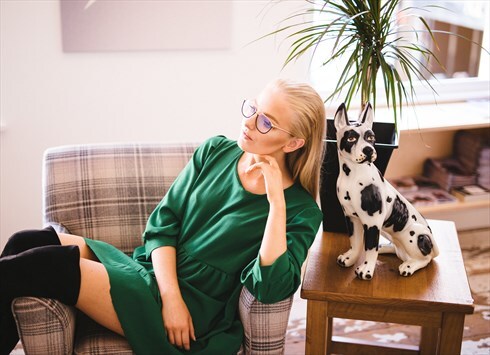 London, UK
Vintage Style Me believes in slow fashion. Fashion that is thoughtfully made and thoughtfully worn. An...
Build Your Own Pocket T-Shirt
Just a little formal introduction to our t-shirt range "The Forest Collection" At Vintage Style Me we have made the "build your own pocket t-shirt" experience! It lets you have full control over the colour, size and design of your t-shirt, so you get exactly what you want. Perfect for boys and girls, we have a huge range of colours and designs, ranging from cutesy bunnies to manly wolves! Once you've ordered, we go away and make your t-shirt just for you, making it truly unique! Here are some examples of previous designs, and our patch pocket t-shirt is available in our boutique for £15!

Choose your colour!

Choose your pocket design!

Your Finished t-shirt!