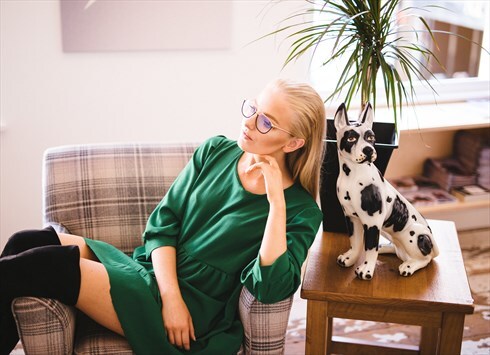 London, UK
Vintage Style Me believes in slow fashion. Fashion that is thoughtfully made and thoughtfully worn. An...
Summer 16 Look book at Vintage Style Me
This summer at Vintage Style Me is all about floaty lace dresses, lashings of velvet and luxurious embroidered details. We adore the juxtaposition of delicate lace next to heavier fabrics such as velvet. We've also played around with vintage colours like dusty pink, mustard, rust lace and royal blue. Not the usual colours for summer but we think they work perfectly and are great for summer dreamers.
Heavily inspired by the 70s, loose boho shapes with oversized bell sleeves are festival perfect and also great layered into autumn.
As always we have lots of fun prints in store too, such as Bunnies, William Morris designs & lots of gingham! I hope you enjoy our summer look book, all items are available in store in all sizes!