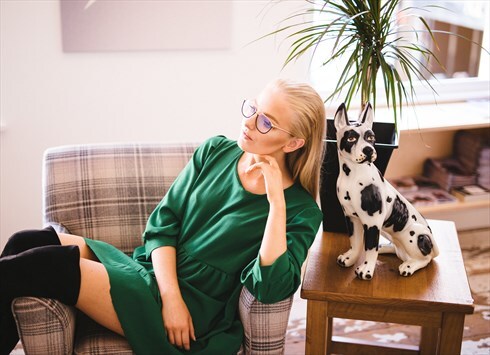 London, UK
Vintage Style Me believes in slow fashion. Fashion that is thoughtfully made and thoughtfully worn. An...
Surfs Up! Weekly Inspiration
We're slowly growing our handmade range here at Vintage Style Me, and our most recent addition is this totally rad 'Surfs Up' skater skirt. We were lucky enough to find this amazing neon fabric, and quickly got sewing making it into these super cute skirts. We're pretty sure we had a pair of bermuda shorts in the 90s with the same print, and it screams Saved By The Bell vibe! We're totally in love, hope you are too! This handmade skirt is available in our boutique for £17!