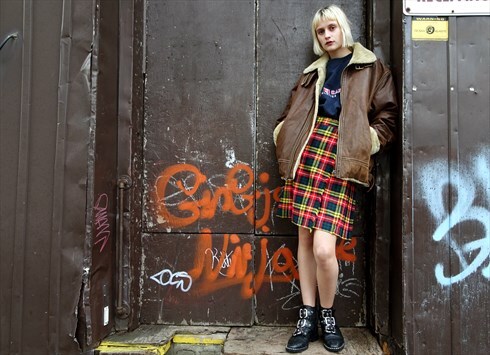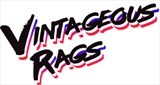 Middlesbrough, UK
We HANDPICK it all! Grade A vintage and retro clothing for guys and gals that wont break the bank...
AW16 Photoshoot
Sooo we have been super quiet with our ASOS Marketplace blog but this summer has been MANIC!
We just wanted to share some amazing pictures from a recent A/W 16 shoot we did with local photographer Junior Ayub (@Fullphatjunior) , he's right up our street and knew exactly what we wanted.
I love the effortless vibe his pictures carry, so natural and he really does capture the true beauty. Most of the pictures that will be used for promotion are the ones that were taken without really trying, when the models are at there most relaxed.
This shoot was so much fun, probably the most fun, after all thats what its all about!
A huge thanks to the amazing models too! (Sammie Marshall, Lydia clapp, Lia sundin, Chloe Jackson, Adam Siddle) It couldn't have worked without you.
Credits:
Photography: Junior Ayub
MUA: Zoe Lane MUA
Hair: Lydia Clapp
Stylist: Grace Stringer (Vintageous Rags)
Venue: Twisted Lip pub, Baker street