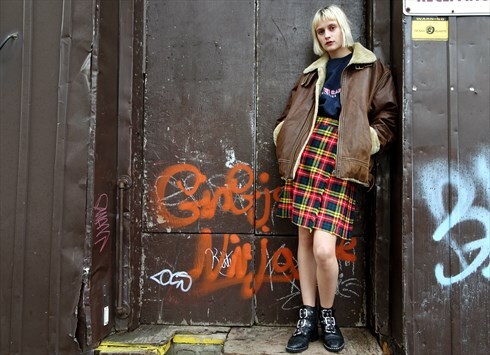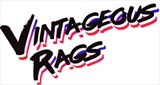 Middlesbrough, UK
We HANDPICK it all! Grade A vintage and retro clothing for guys and gals that wont break the bank...
Been SUPER BUSY! NEW MODEL ALERT!
Sorry for the delayed posts we have been SUPER BUSY trying to get new stock on our ASOS Marketplace boutique as well as in store stock.
A bit of exciting news, we have recruited a few more models that you will be seeing much more of :)
As well as the famous, fabulous and insanely beautiful 'Amy the Mermaid' and Paul Walton we would now like to welcome Alistar Beni and Olivia Jane to our team, as well as Lydia Clapp our super cute work experience girl that has been doing a spot of modelling for us!
Keep your eyes peeled!
Lots of love and MERRY CHRISTMAS!
VR xox