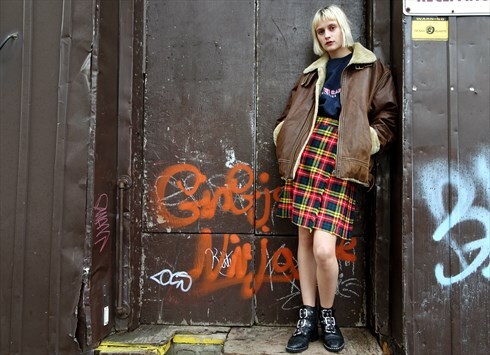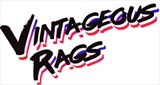 Middlesbrough, UK
We HANDPICK it all! Grade A vintage and retro clothing for guys and gals that wont break the bank...
FESTIVAL OF THRIFT!
Soooo all year we have been looking forward to trading at the Festival Of Thrift and what an amazing weekend it was (17/18th sept). The weather was perfect, food was delicious and the event was super busy, plus it was lovely to work with like minded independent businesses! The venue did change this year as previously it was at Darlington's Lingfield point and changed to Kirkleatham in Redcar but it didn't change the atmosphere at all, BRING ON NEXT YEAR!
Anyways now thats over we can concentrate on our Asos! We have let it slide a little over the past few weeks BUT do not worry as we are waiting for our HUGEEEE shipment from the USA this week and then that balls gunna be rollinnnnn.
KEEP THEM EYES PEELED!
xox