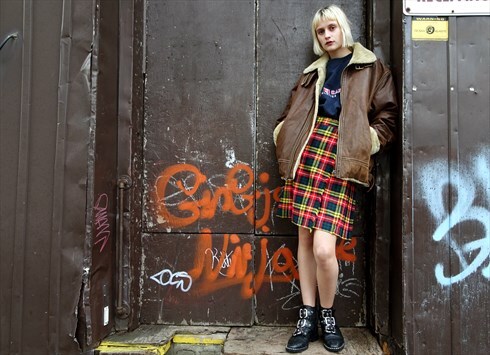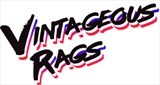 Middlesbrough, UK
We HANDPICK it all! Grade A vintage and retro clothing for guys and gals that wont break the bank...
First time bloggers..
Hello you beautiful vintage lovers!
Welcome to VR's first actual blog..Whilst were no strangers to vintage fashion and trends we are kinda knew in the blogging world so bare with us…
Vintageous Rags has the motto of 'Dress how you feel' we are big, MASSIVE, in-fact huge believers in wearing exactly what you want and when you want..fashion should be fun! Whilst our collection is not massively 'out there' and 'eccentric' as some may say it is put together sort of carefully by Grace Stringer the founder of VR who feels that theres potential in everything and with the right accessorise, styling and body shape anything can be amazing.
Although the majority of our wares would be classed as on trend vintage, we also LOVE classic vintage such as the beautiful 50's dresses (Remember Dirty Dancing..Ahhh). All our items are vintage/retro and not inspired unless stated so you don't have to worry about finding any Topshop labels amongst our goodies (although we do love Topshop.. )
VR ranges from the 40's right through to the early 90's and although we don't have a particular favourite we must say were rocking the grunge 90's look quite often lately…hmm were not biased I PROMISE.
Anyways enough of our babbling, lots more will be added over the next few weeks, we've been having some technical difficulties but were definitely back on track YEY..
KEEP THEM EYES PEELED!
Lots of lovin,
VR
XxX
OH ..One more thing, WE NOW HAVE A STORE…YEY
18 Baker Street,
Middlesbrough,
TS1 2LH
SEE YAAAA <3