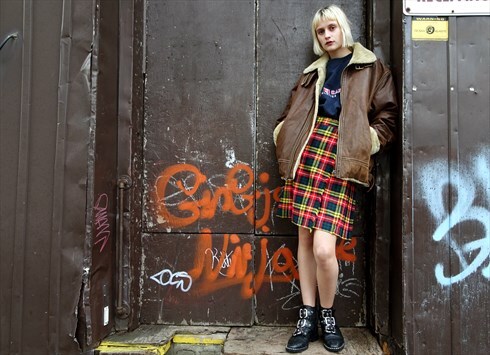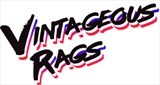 Middlesbrough, UK
We HANDPICK it all! Grade A vintage and retro clothing for guys and gals that wont break the bank...
In between seasons
Does anyone else agree that February/march is such a hard time to buy clothes never mind sell them! What do we actually buy, warm clothes like big chunky knits or cute little dresses? I like to be prepared for summer personally but you don't half get some strange looks when it's trying to snow and your in a floral mini and a little cardi…. So what do we wear?
My answer to this is bright leggings, they cover your legs up when it's cold but can also look summery too. Denim jackets are also a good move as they can we worn all year round, my favourite brand is Levi's of course.
Just remember, DRESS HOW YOU FEEL :)
Love,
VR xoxo