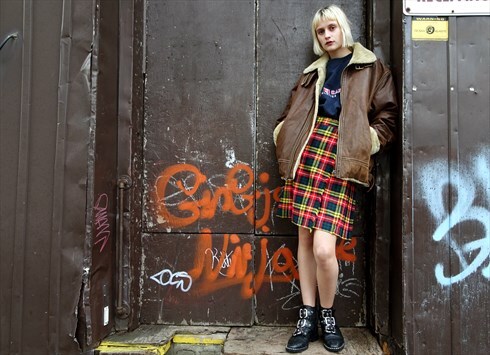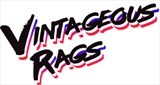 Middlesbrough, UK
We HANDPICK it all! Grade A vintage and retro clothing for guys and gals that wont break the bank...
Keep calm and DONT PANIC BUY!
Well of-course our summer season is much shorter than our winter, as we are in the UK but COME ON, i mean most of the high street stores are having a summer sale, making room for A/W stock, whats all that about! People haven't even started there summer holidays yet and I'm hoping theres a lot more of summer to see.
Not to worry people here at VR we will be stocking summer wears right until the end of the summer, and our A/W stock wont be introduced until the END of the summer…Which means you wont have to panic buy for your hols!
Lots a lovin,
VR XoX