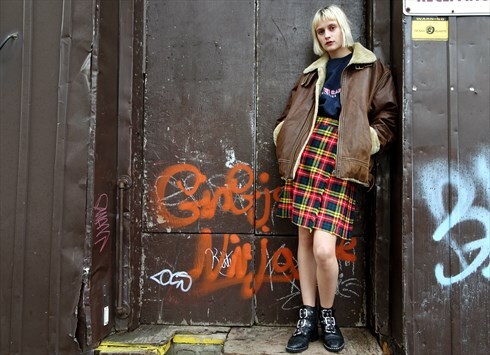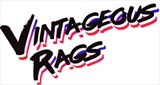 Middlesbrough, UK
We HANDPICK it all! Grade A vintage and retro clothing for guys and gals that wont break the bank...
LACK OF NEW STOCK!
We are SUPER DUPER SORRY for the lack of new stock updated on our ASOS boutique BUT its all to benefit you guys :)
We have been stock buying in North American and ARGGHH can't contain our excitement as its just superb. We should be expecting our delivery next week and we aim to get it all on by next weekend.
KEEP THEM EYES PEELED!
TEAM VR
XoX