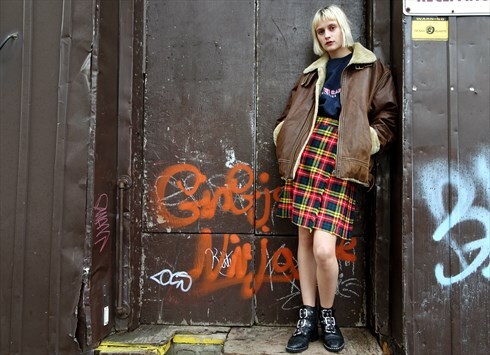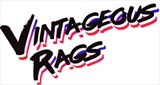 Middlesbrough, UK
We HANDPICK it all! Grade A vintage and retro clothing for guys and gals that wont break the bank...
Summer lovin!
Well i don't know about anyone else but were SO excited for summer! Looking around VR's store it seems to be that we cant actually wait, thick knits and heavy jackets are boring us a little now we have started our spring collection early with cute pastels, bright florals and silk shirts…It might be freezing outside but it feels like summer in here!
We were planning on restocking again early this week but the weather seems to ruin everything so new updates will be posted on ASOS mid week, and if your lucky enough to be able to pop to our Middlesbrough store there will be LOADS of new goodies mid week too.
Lets hope the weather stays good eh!
KEEP WARM..
Vintageous Rags XoX