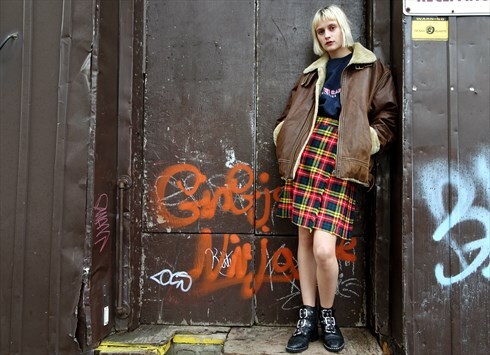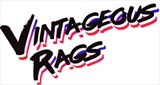 Middlesbrough, UK
We HANDPICK it all! Grade A vintage and retro clothing for guys and gals that wont break the bank...
The BIG MOVE!
First of all apologies (again) for the lack of blog posts, it seems that these days two hands are definitely not enough.
Not sure if many of you will know but owner Gracey has relocated to Ontario, Canada for the foreseeable future. It has been a childhood dream and finally happened, this doesn't mean that VR is no longer, its quite the opposite!
For a few years now we have been importing stock from North America but now this means UNREAL, AMAZING stock all the time. It has taken a few months adjustment but we are now on a roll, our UK manager Ruby will still be distributing from our UK studio base so this means no import taxes or long distribution times, winner for all (you can still expect your item within 2-4 days).
Now all the boring info (exciting for us) is out the way, we want to share a recent shoot we did in a cute little place called Port Dover, its so old school and kept all its original character its beautiful.
We worked with a model called Alex (Instagram @Alexzandyy.mua) and what a delight she is, we now use her for most of the Canadian shoots we do. Heres a few of the edits… !
https://marketplace-images.asos.com/2017/06/22/441cf251-65a9-421a-816d-e1b7e8d4bf6e_huge.jpg(Malibu jersey size M £24 )!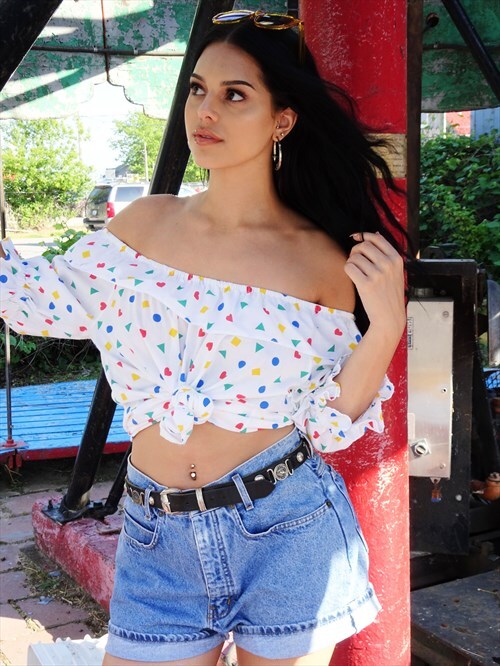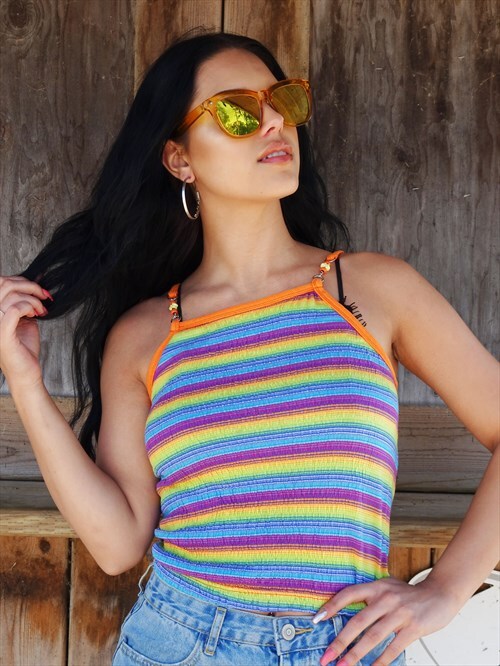 !https://marketplace-images.asos.com/2017/06/22/5edef2e4-37bb-47c5-a976-bf6ebb93d1e7_huge.jpg(Isn't she CUTE! (Top £18) )!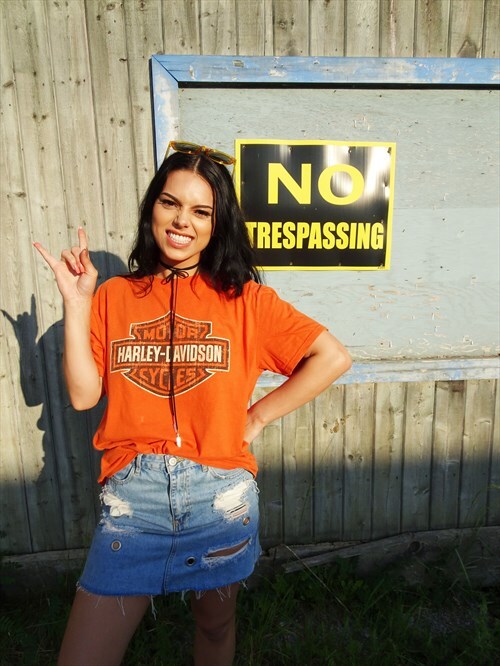 It then started to get a little breezy, we got hungry (as always) and we called it a day!
Grace @ VR xo