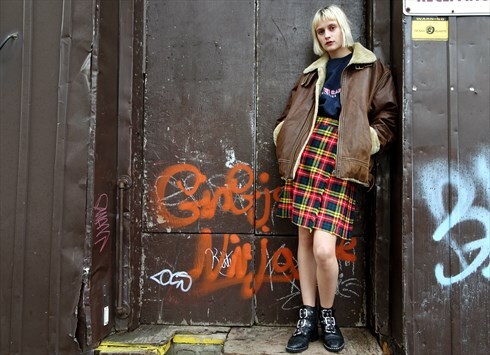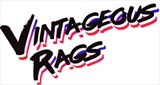 Middlesbrough, UK
We HANDPICK it all! Grade A vintage and retro clothing for guys and gals that wont break the bank...
WERE BACK!
YEYA we are back on ASOS Marketplace and couldn't be happier!
It feels like we never left….
With new stock added weekly, regular blog updates and even fashionista interviews, EXPECT BIG THINGS people.
Also have you met our super hot models? Amy 'the mermaid' sporting rainbow hair OH MY, what a babe! Our super sassy, Bethean McCall and of-course the king of VR, Paul Walton!
Thank you for all who have supported us over the past few years!
Grace @ VR XoX