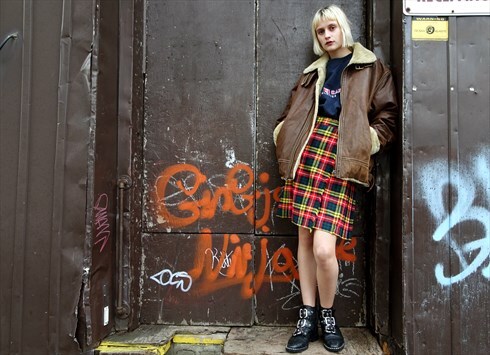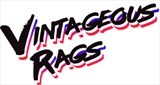 Middlesbrough, UK
We HANDPICK it all! Grade A vintage and retro clothing for guys and gals that wont break the bank...
What i wear to work...
Everyone assumes that because i have a vintage fashion store i must ALWAYS have something to wear or constantly dress cool…WRONG!
I wish i had the time to go shopping and takes ages to get ready in a morning..ahhh those were the days. I concentrate more on how the shop looks and buying for others than my self at the minute, not saying i look scruffy but i do like a big cosy boyfriend jumper…
From today i MUST take more care with my outfit and appearance, after all i work in a vintage store not a building site.
However a night out is much different, its bank holiday this weekend and i plan to take at least three hours getting ready, can't wait for a bit of self TLC..Hmmm what to wear?
Have a fab bank holiday weekend peeps!
VR <3