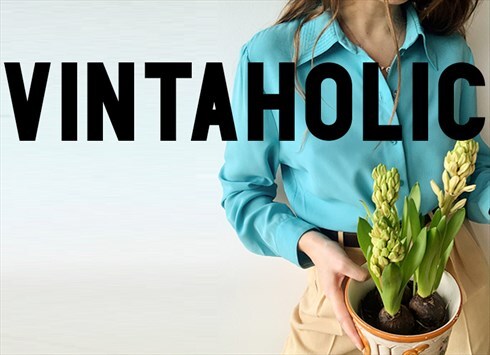 VAT No: LT100009545418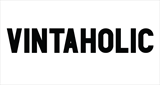 Vilnius, Lithuania
More than 9 years in love with Vintage, picking best stuff out there.
Asos stylist Rachel Mae rocks in our crochet bralet!
Yesterday we were surprised by Asos London stylist Rachel Mae when browsing Instagram. We found her wearing our ice ice baby crochet bralet <3 Awesome pic, she's definitely a crochet girl!
Find the image on Instagram
Follow Vintaholic on Instagram!