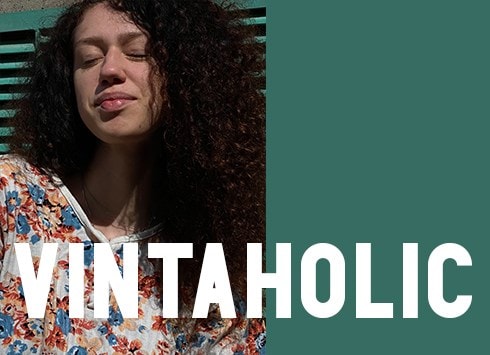 VAT No: LT100009545418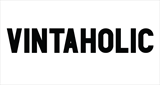 Vilnius, Lithuania
Prime Vintage blouses, jumpers, jackets, trousers from 70's, 80's, 90's, Y2K
Christmas DIY: Bath Bombs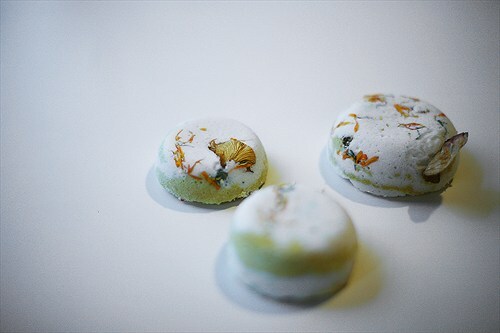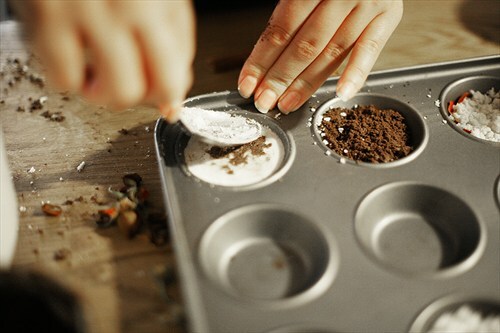 Christmas is coming and we'd like to share an amazing BATH BOMB DIY recipe with you! Make your Xmas gifts with love, let 'em be handmade!
You'll need:
_6 tablespoons baking soda
2 tablespoons citric acid
1 tablespoon sea salt
1,5 tablespoon olive oil
3 drops of your favourite essential oil
Dried flowers, seasoning, etc
molds/any shape carton forms, empty packaging of cosmetics, etc_
1. Combine dry ingredients. Dump all of your dry ingredients (citric acid, salt and baking soda) into a big bowl and stir together with your whisk.
2. Combine wet ingredients. Place all of your wet ingredients (water, essential oil, olive oil) into a cup and stir until well mixed.
3. Mix together. Pour the wet ingredients into the bowl with the dry ingredients and stir them. (The mixture should begin to clump together; if not – spray few drops of water.)
4. Pack mixture into molds. Grab your plastic/carton mold, add some dried flowers or seasoning and the put the bubble mixture on top. Pack it as tightly as you can!
5. Let dry. Wait a few minutes, and then carefully remove the bath bomb from the mold/forms. Let the bath bombs dry for at least one day before you use them! If your bath bombs are a gift, wrap them in cellophane or tissue paper. To store them, keep them in a plastic, airtight container.