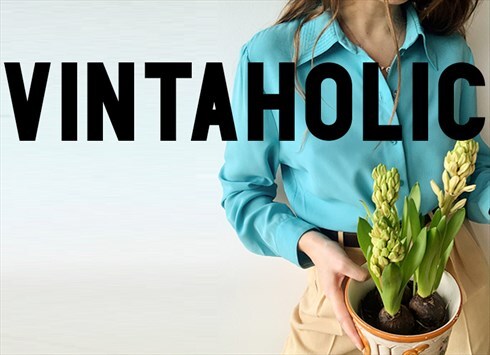 VAT No: LT100009545418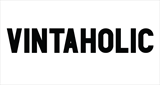 Vilnius, Lithuania
More than 9 years in love with Vintage, picking best stuff out there.
The new customized stock drop
Last few weeks we've been working on some great crochet projects and now it's time to release it! Browse our collection for New In crochet halter crop tops, customized crochet gilets & kimonos! New athleisure & Boho tops a well as blouses & shirts added too!