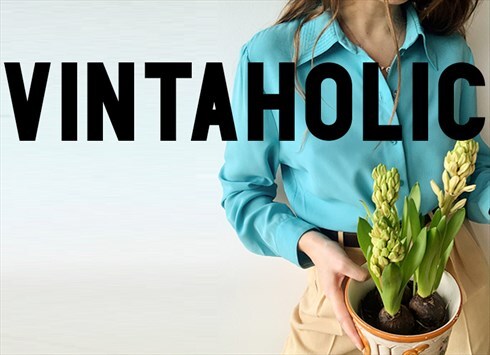 VAT No: LT100009545418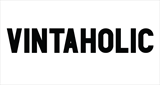 Vilnius, Lithuania
More than 9 years in love with Vintage, picking best stuff out there.
The Sari tunic collection
We're saving some amazing Boho Indian saris/tunics/dresses for the festival season and now it's time to drop 'em!
Browse our dresses collection & find yours sari that's gonna be a total hit in your festival wardrobe!!!