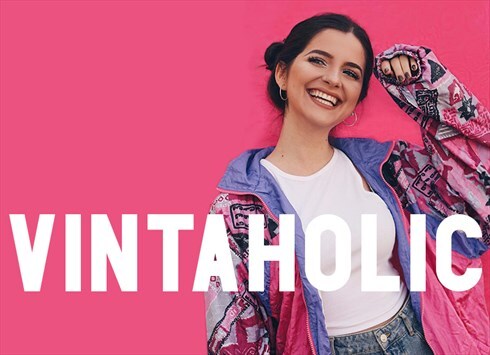 VAT No: LT100009545418
Top Rated Seller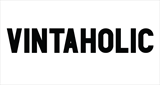 Vilnius, Lithuania
Follow us on Instagram @vintaholic_vintage More than 7 years in love with vintage, picking best pieces...
The suede gilet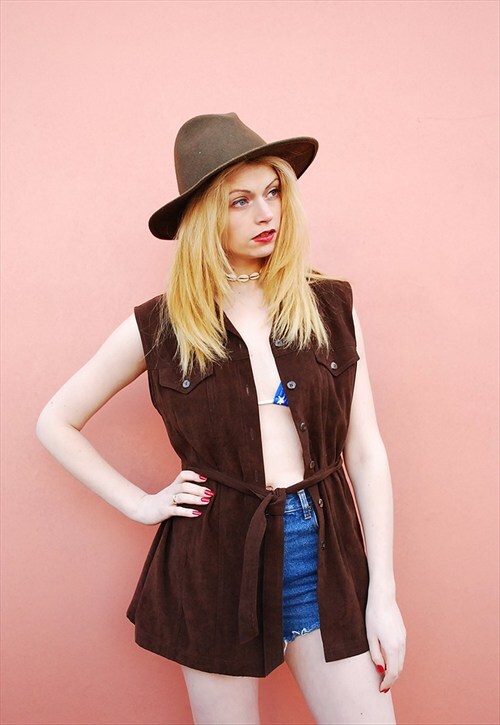 We love this 90's goes 70's faux suede gilet!
As suede is a big thing for this season, this piece is just must have for every Boho chic!
Find it here.