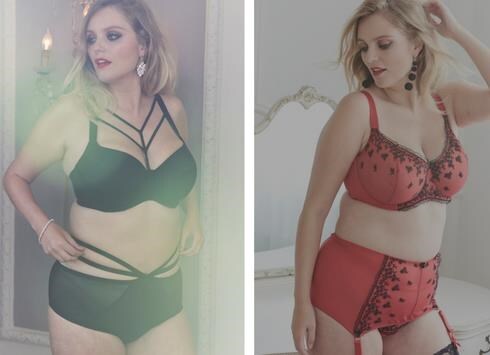 VAT No: 242759196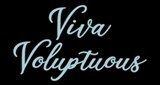 Salisbury, UK
We are Viva Voluptuous, the only company in the world to produce sexy, sheer lingerie that celebrates...
Esty Lingerie LOVES our Skype Blue set!
By Felicity Fox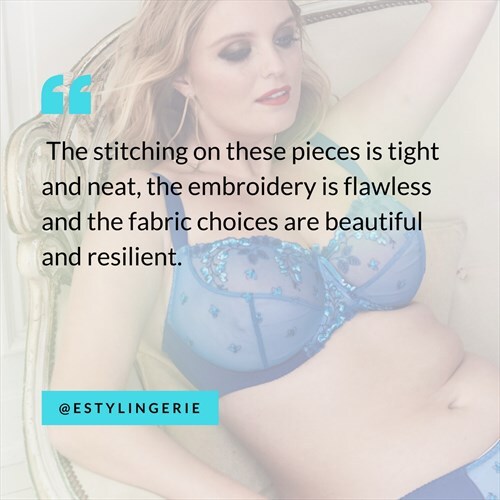 We love the Skye Blue bra and pantie set and are so pleased that the girls at Esty Lingerie do too!
Read the glowing review by Lauren below, who was favourably impressed by the two piece set after thoroughly putting it through its paces..
Click: Esty Lingerie: Skype Blue review by Lauren H
View our website here .