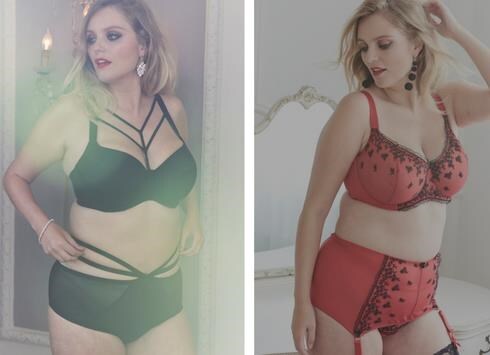 VAT No: 242759196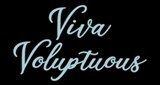 Salisbury, UK
We are Viva Voluptuous, the only company in the world to produce sexy, sheer lingerie that celebrates...
Evening Standard contributor Stephanie Yeboah names Leopard swimsuit 'top pick'!
By Felicity Fox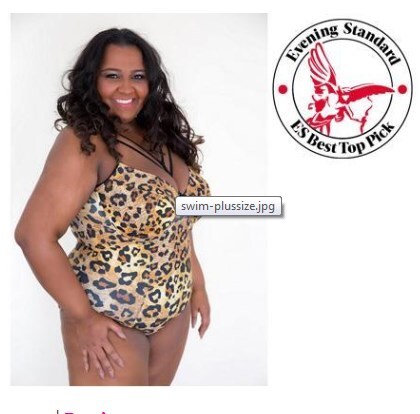 We were thrilled to discover that our new leopard print swimsuit has been named writer and fashion blogger Stephanie Yeboah's summer 'top pick' for plus size swimwear in the Evening Standard online today!
She says: 'Featuring a removable double harness strap around the bust and a lightly padded underwired cup, it's a sexy confidence boosting swimsuit that was made to be seen by all!'
We really couldn't agree more!
For the full article, click here
To visit the Viva Voluptuous website, click here