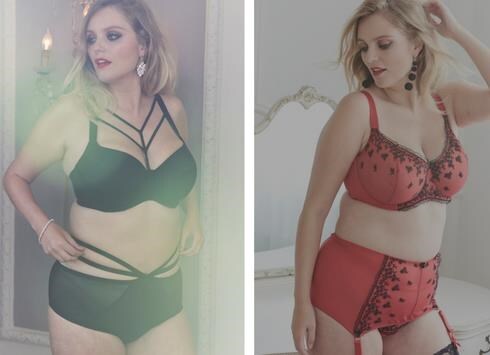 VAT No: 242759196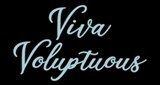 Salisbury, UK
We are Viva Voluptuous, the only company in the world to produce sexy, sheer lingerie that celebrates...
Valentine's sale!! 20% off lingerie and 50 % off swimwear
By Felicity Fox
Viva ladies get red-y!! With 9 days left to go, we are celebrating the count-down to Valentine's Day by knocking at least 20% off all our lingerie and 50% off swim-wear. With this limited time offer set to end on the big day itself, make sure you take the chance to fill your draws with the latest trends to support you throughout year!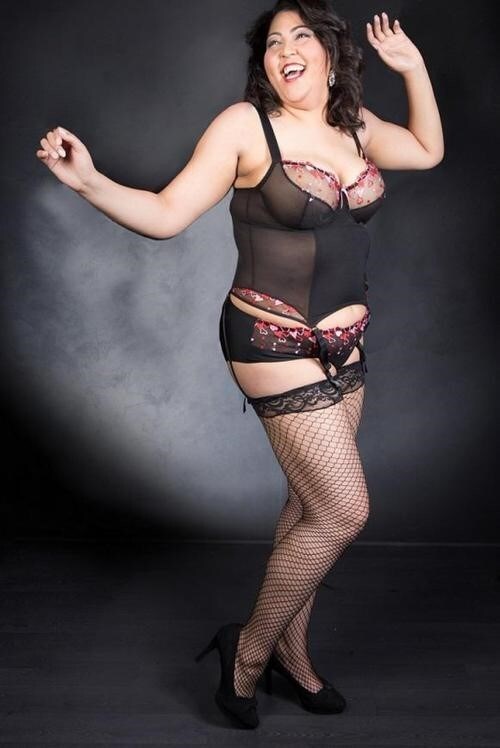 Romance Lace
Bra: £45 down to £36
Panties: £15 down to £12
Basque: £65 down to £52
Feel sexy and secure in this sheer bra and pantie set with optional basque, all elegantly designed in black lace. The delicate pink and red flower detail lifts the ensemble and adds a subtle hint of passion for the romantics among us.
Passion Red
Bra: £45 down to $36
Panties: £15 down to £12
Suspender belt: £35 down to £28
As regular blog readers will know, we love this red and black lacy three-piece set! Now that it's a fraction of the price we can't think of a more perfect gift to yourself this Valentine's Day.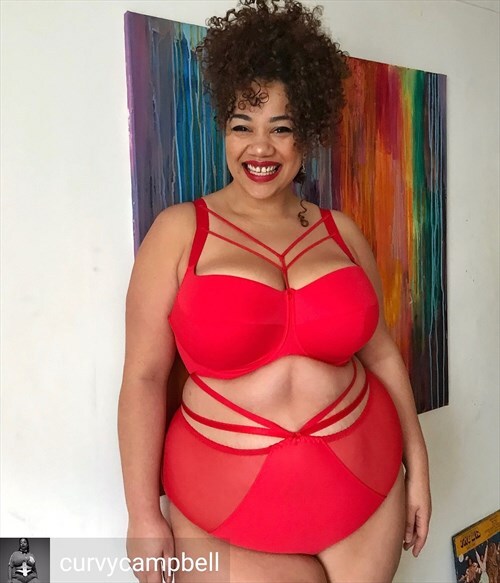 Red Ecstacy
Bra: £35 down to £28
Panties: £15 down to £12
This fabulous new set has already been a huge hit, having been worn by popular plus-size model Olivia Campbell and featured on her Instagram page. Don't miss the chance to look just as fabulous in your own set now while offers last!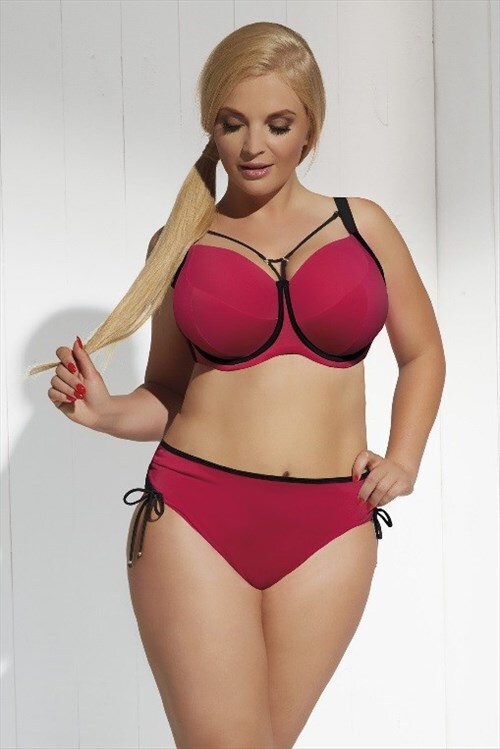 Antonella Bikini set
Bikini top: £37 down to £18
Bikini Bottoms: £15 down to £8
Whether you're going on romantic a weekend away in February or a girly holiday a little later in the year, grab yourself a bargain now with 50% off our swimwear, including this sexy but practical Antonella bikini set. The plus size bra cup has a strong mesh/tricot lining and provides excellent support for all eventualities.
To shop on the Viva Voluptuous website visit www.vivavoluptuous.com