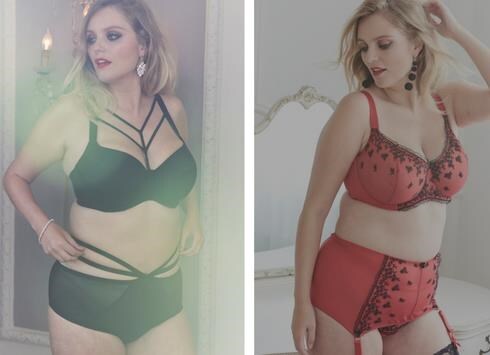 VAT No: 242759196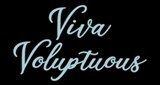 Salisbury, UK
We are Viva Voluptuous, the only company in the world to produce sexy, sheer lingerie that celebrates...
Viva receives high praise from The Lingerie Journal!
Last week saw the publication of a fantastic article by Amber Hodge in The Lingerie Journal giving a detailed and highly complementary analysis of some of our favourite products, including the Skye Blue set, Black Ecstasy and the Leopard one-piece.
To find out what Amber thought, read the full article here !