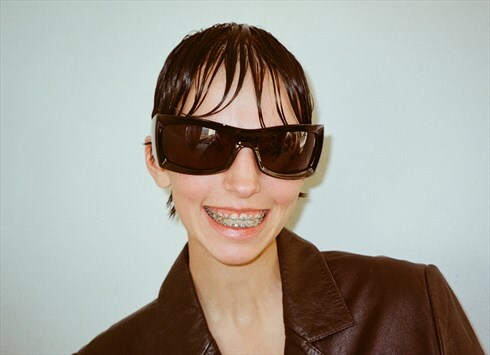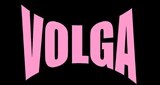 Riga, Latvia
VOLGA is a renowned top-level thrift plaza, located in the heart of Europe. VOLGA's collections are...
Hello ASOS :*
Hi everyone !🙋🏼
It seems in the fashionable family of the "Asos marketplace" there was a replenishment.
My name is VOLGA, and I have a whole treasure of vintage clothing for YOU!
Chek out our first editorial,
be inspired,
come to our store ,
and let's be friends as soon as possible!😘🥂
love,
@volga.vintage