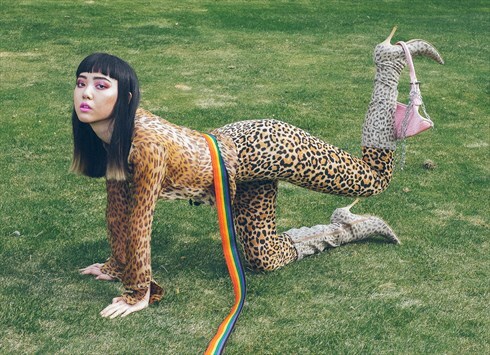 Top Rated Seller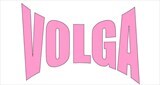 Riga, Latvia
MADE IN USSR / BORN IN LATVIA / AVAILABLE WORLDWIDE / iconic vintage clothes inspired by 90s and early...
Still in the mood of love
I love you for a life time
Not only for a day
I love you for who you are,
not what you do or say.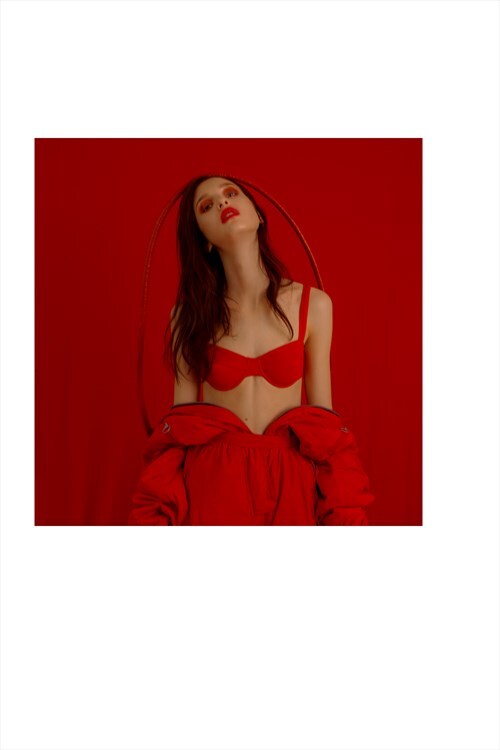 <3
Best wishes from VOLGA to all the Valentines in love out there!
Here is some more shots from the styling featured in VOGUE Italy in December.
Clothes by VOLGA.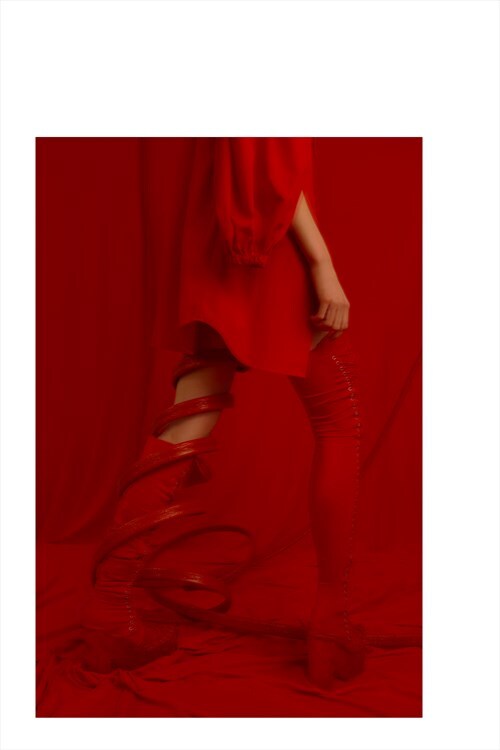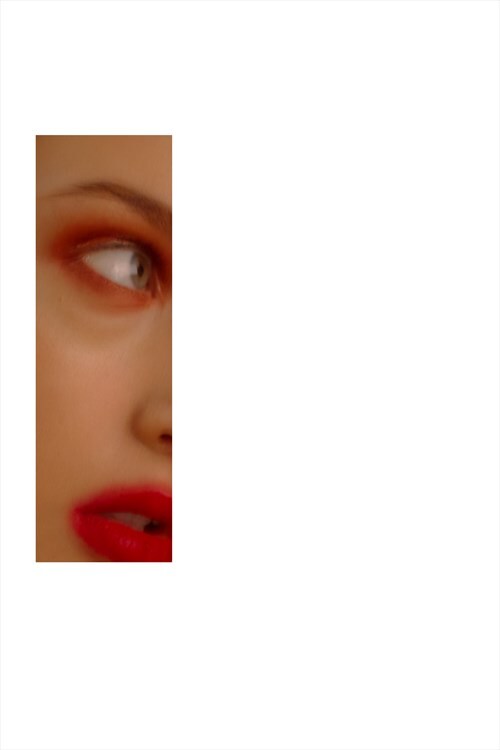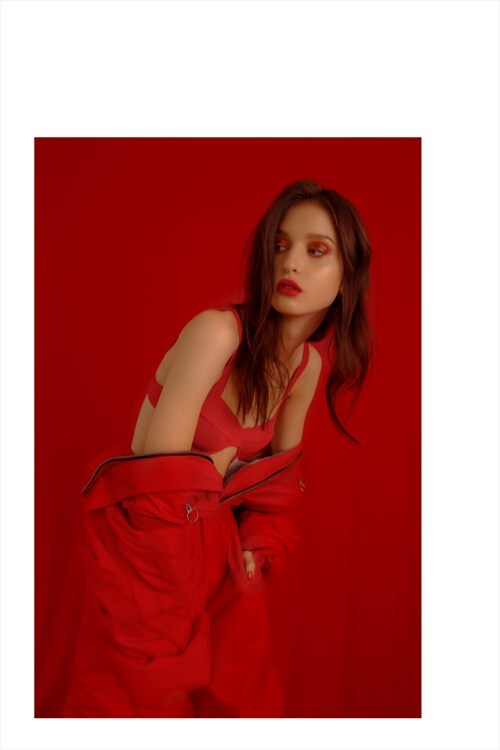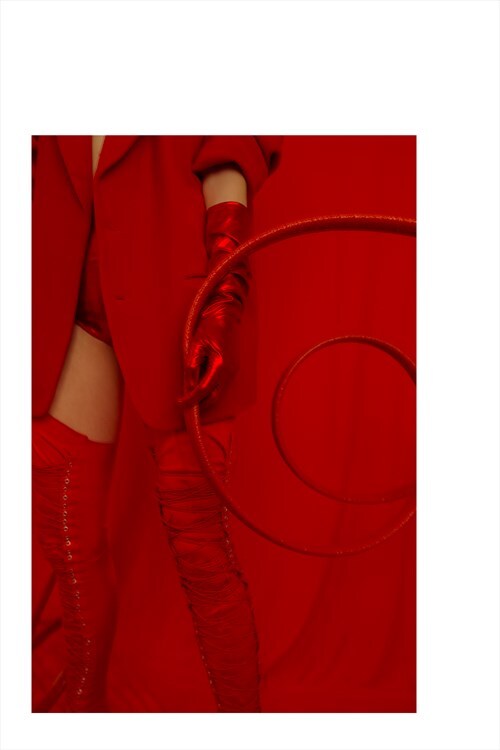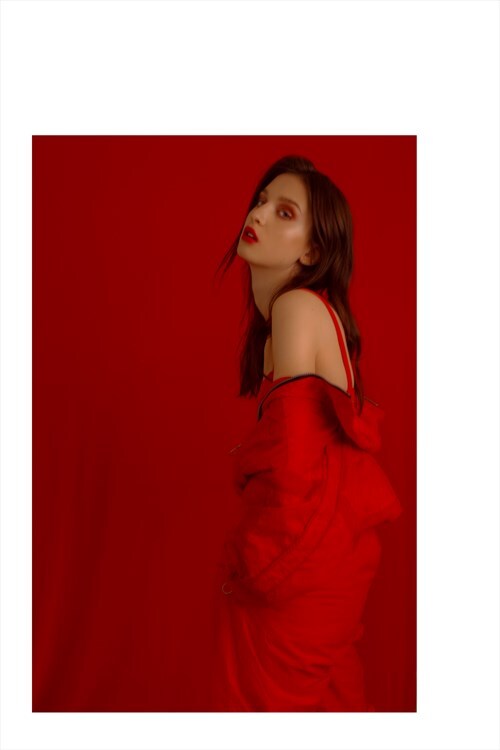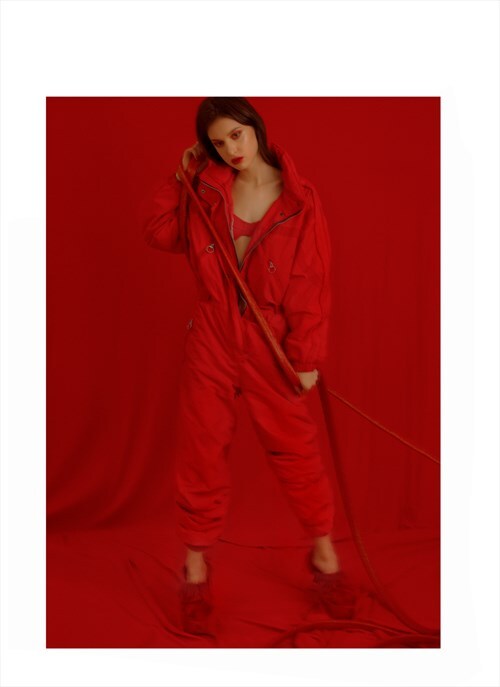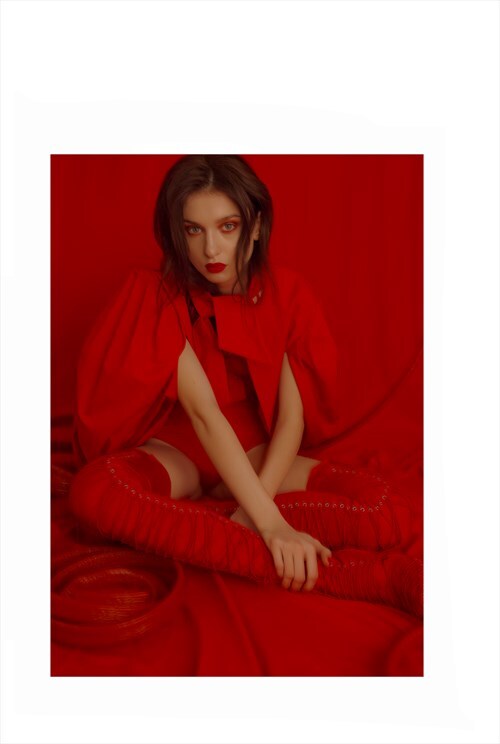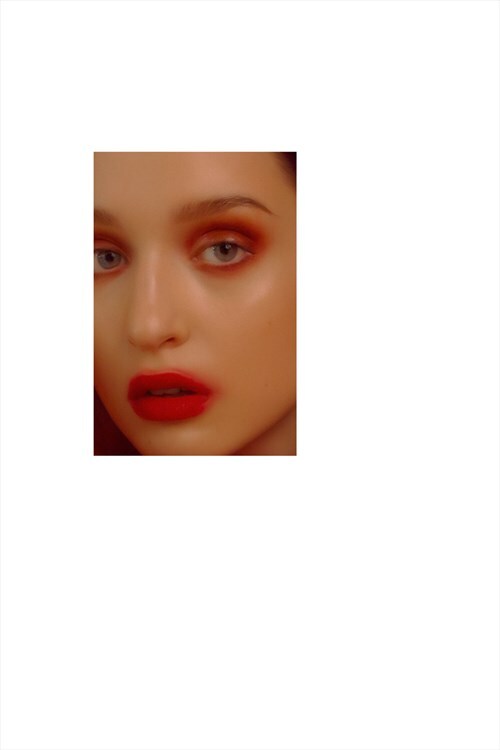 Photo: Elizabete Ezergaile @_iliphy
Styling: Ivonna Sabīne Dambrehte @sabinnnnee
MUA: Eva Hel @evaxhel
Model: Annija Stamure @annijastamure
Shoes: Anna Gulbe @gulbe_anna