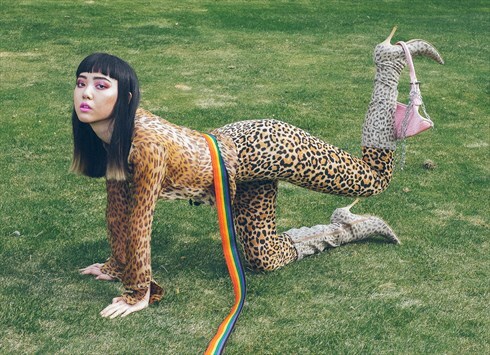 Top Rated Seller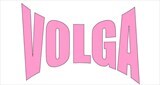 Riga, Latvia
MADE IN USSR / BORN IN LATVIA / AVAILABLE WORLDWIDE / iconic vintage clothes inspired by 90s and early...
VOLGA BACK TO SCHOOL FASHION SHOW
👨‍👩‍👧‍👦 BEST TEAM EVER 👨‍👩‍👧‍👦 THIRTY! 30!!! 30 people were taking part in Volga's BACK 2 SCHOOL fashion show earlier this week.
Oceans of love, Volgas of love and many thanks to all the models, assistants, photographers, mammas, pappas, friends, Honeymoon High, guests, ex lovers, everyone who made it happen! It was truly splendid!
Photo @asyabelova.page
WE LOVE YOU!
Check please IGTV for video @volga.vintage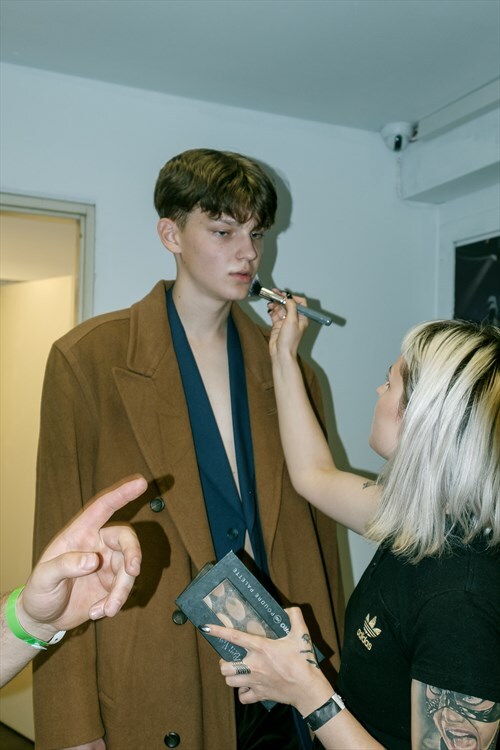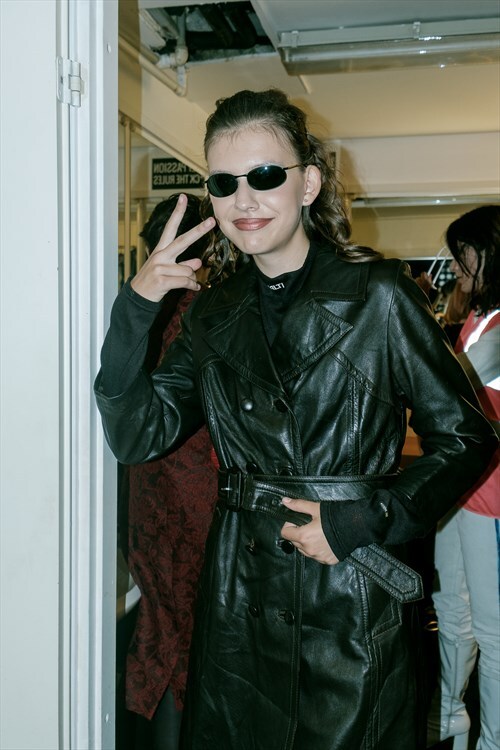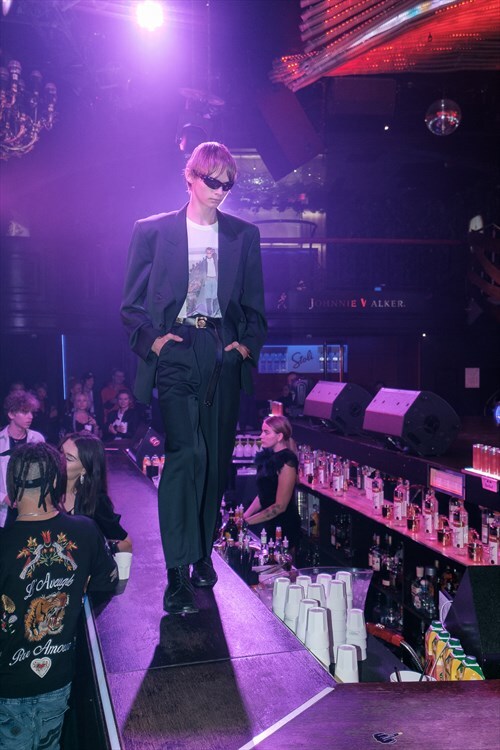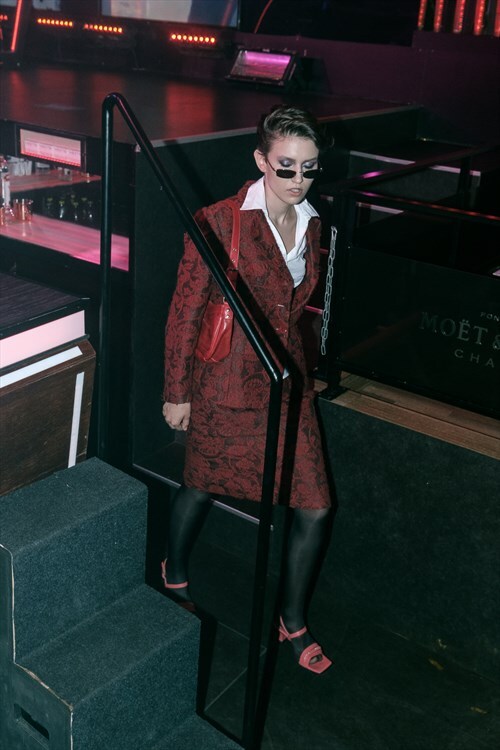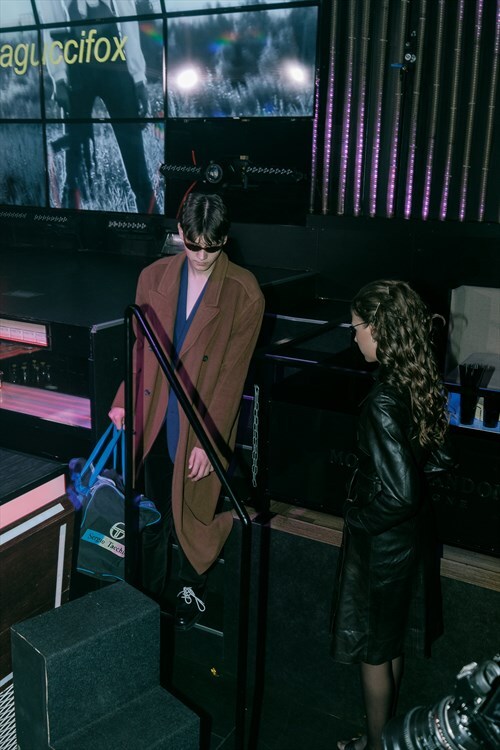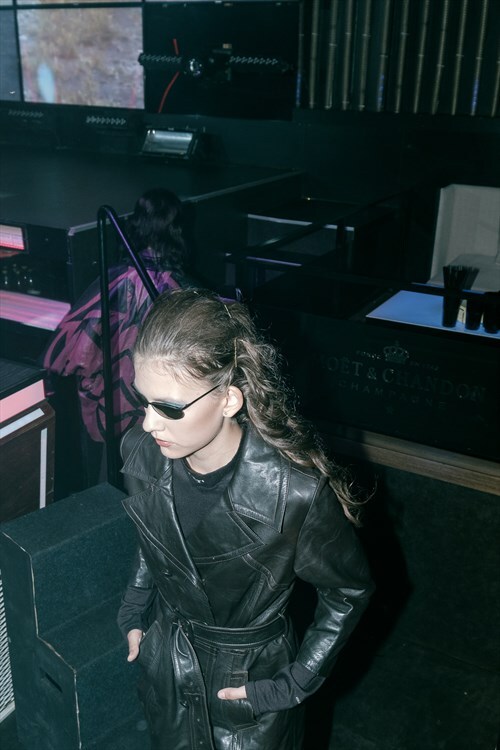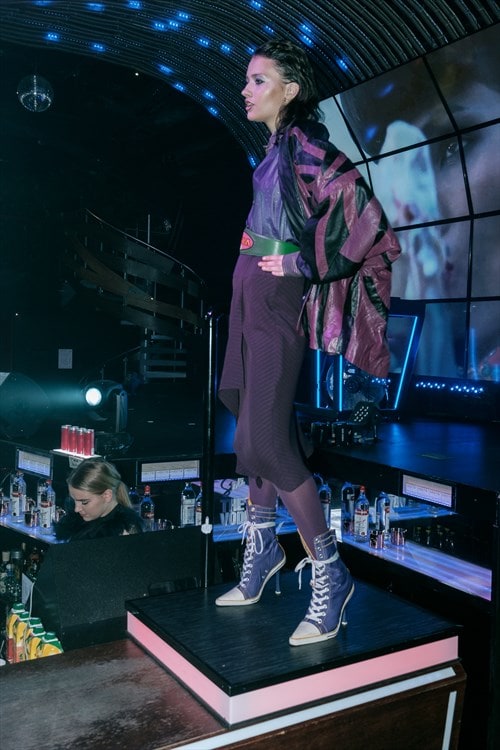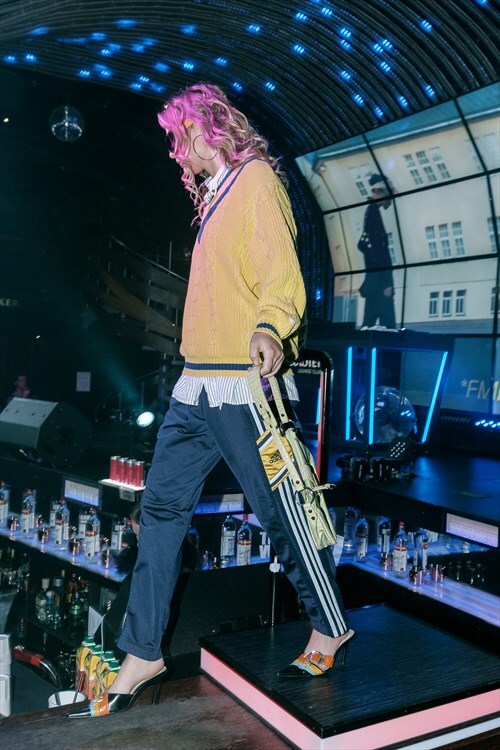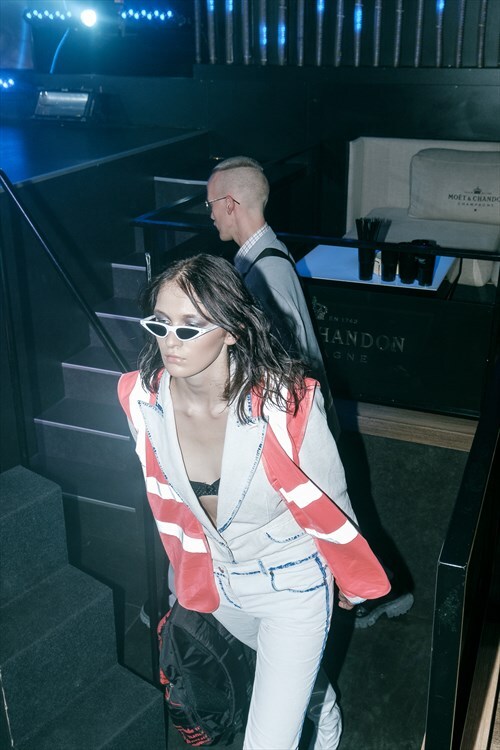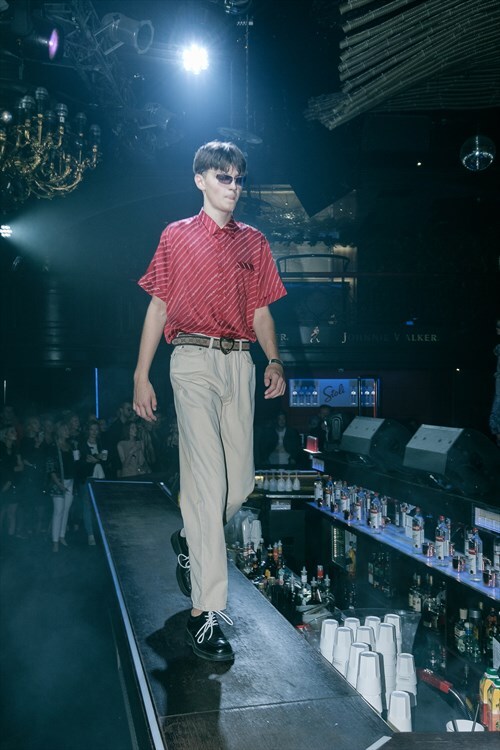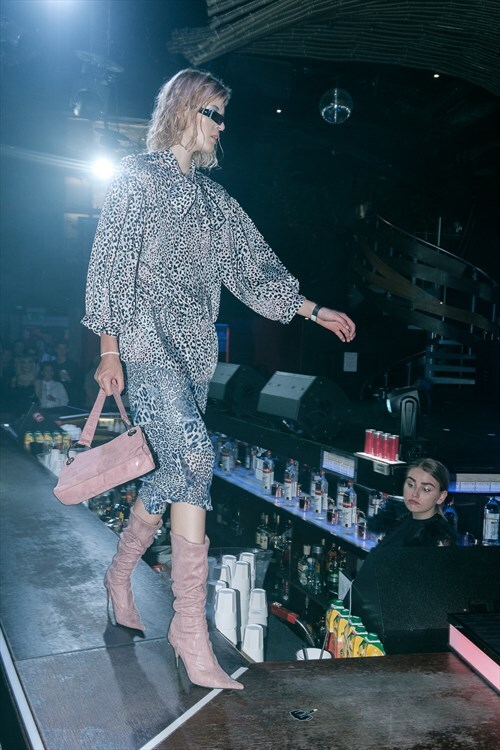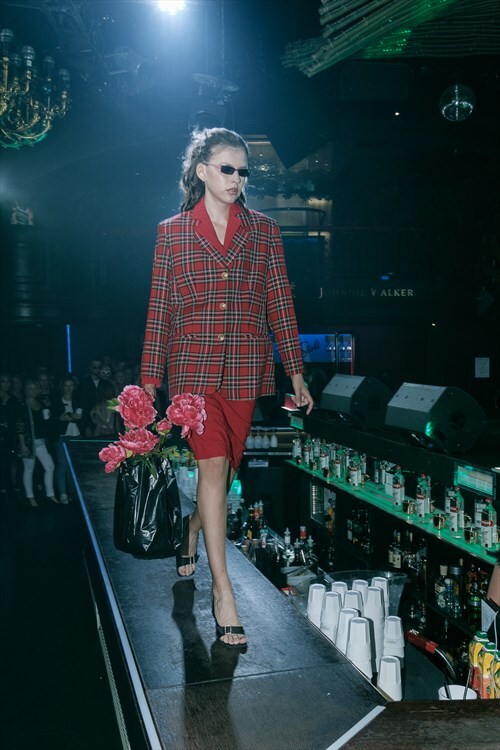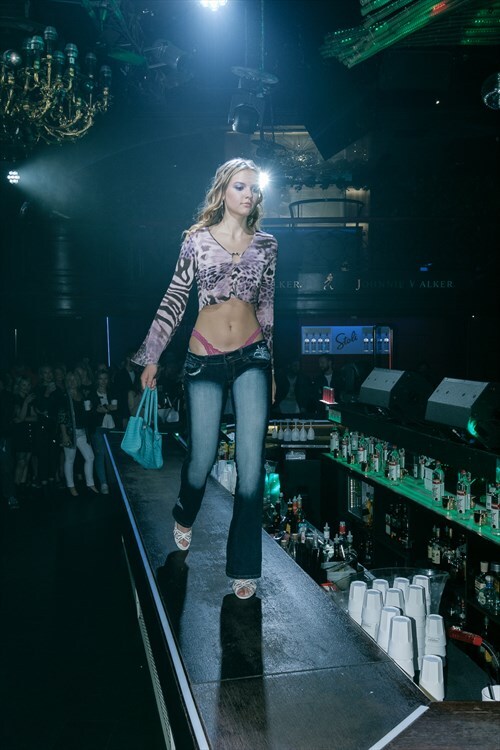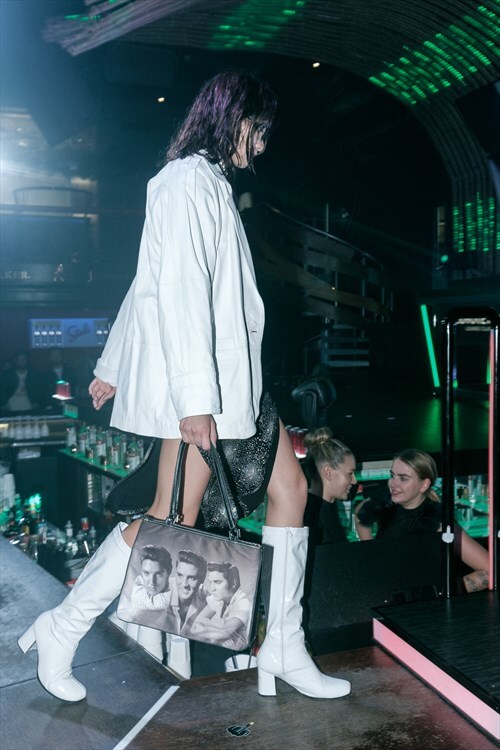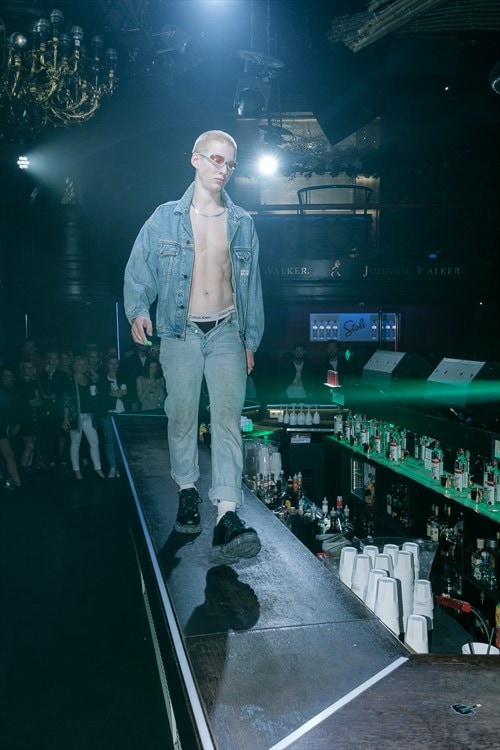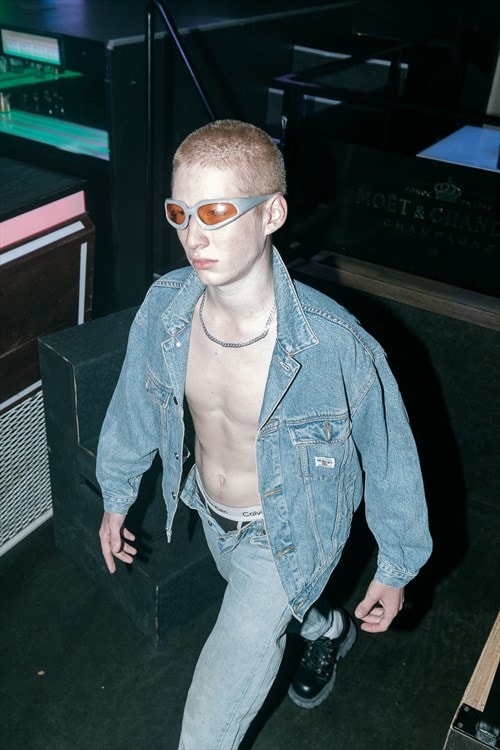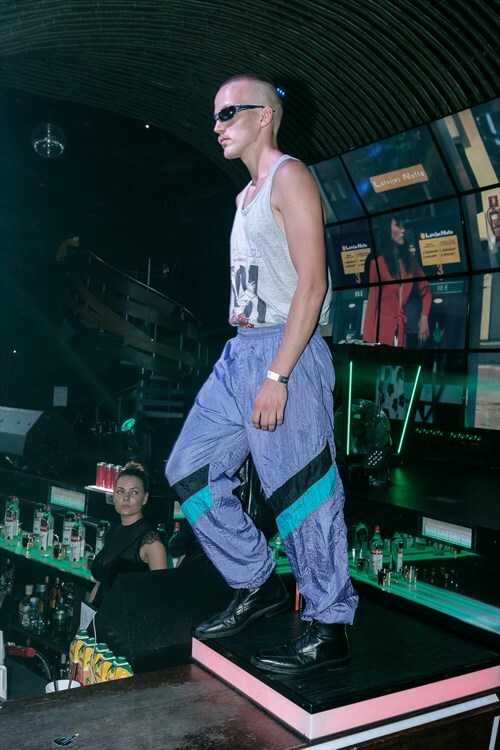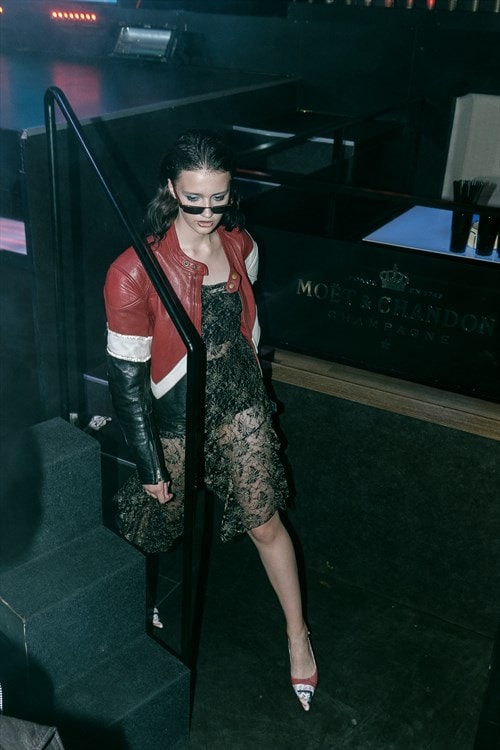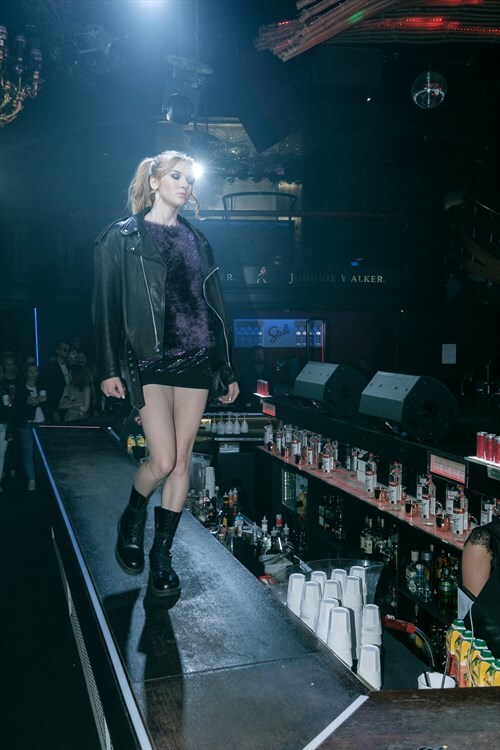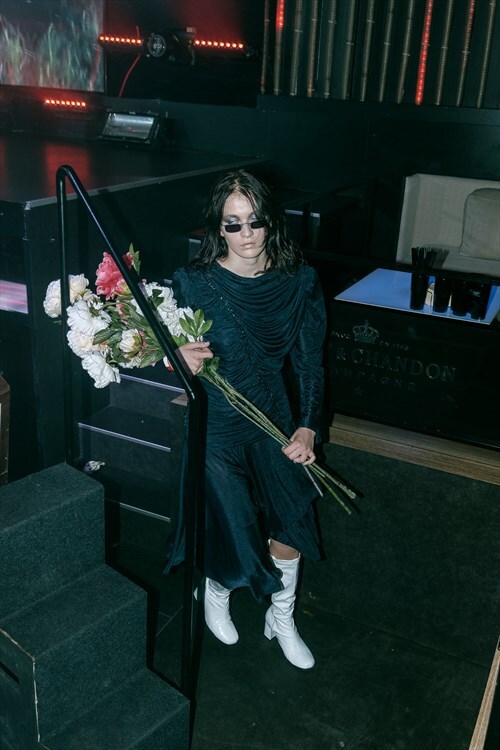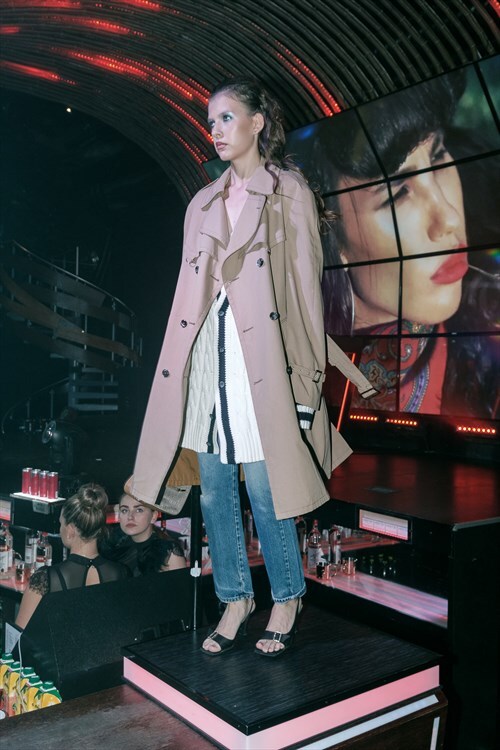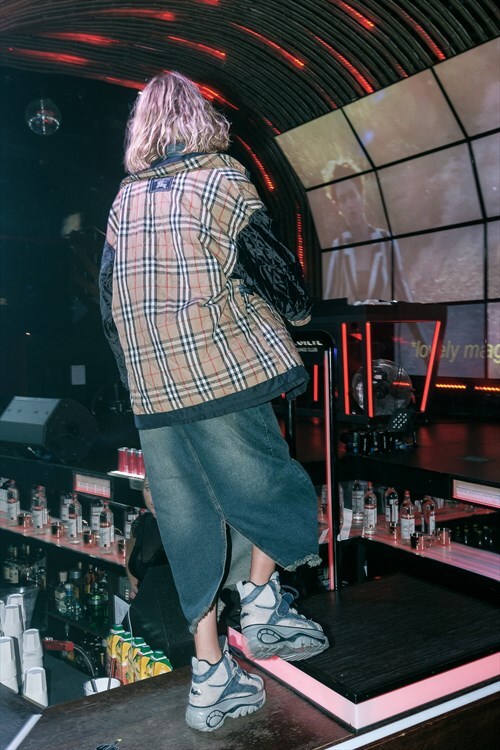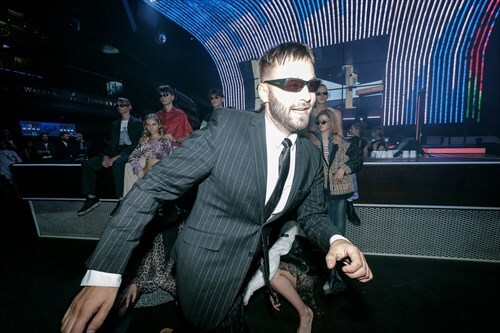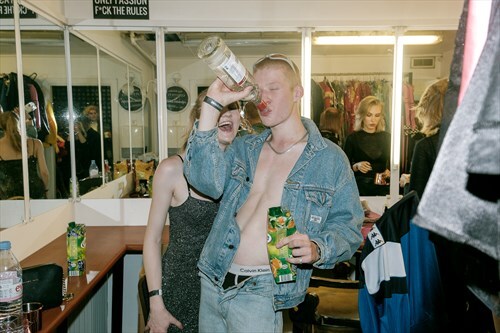 BYE <3