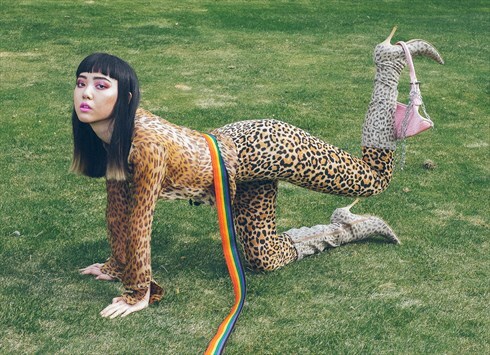 Top Rated Seller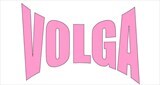 Riga, Latvia
MADE IN USSR / BORN IN LATVIA / AVAILABLE WORLDWIDE / iconic vintage clothes inspired by 90s and early...
VOLGA LUX EDITORIAL
VOLGA GONE WILD
What happens when Volga and luxury goods come together?
Check this out and get the answers.
We are happy to present you Volga's Summer Special – Lux Editorial.
We left the city and dived into the beautiful Latvian nature #inthewoods, mixing moods and styles with our special V O L G A touch.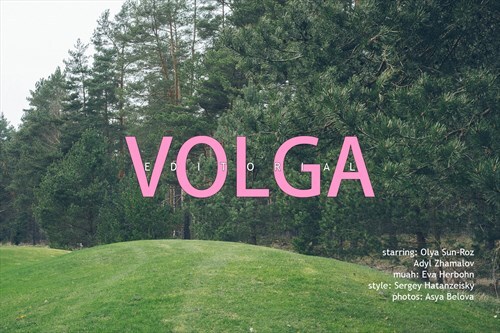 Voila!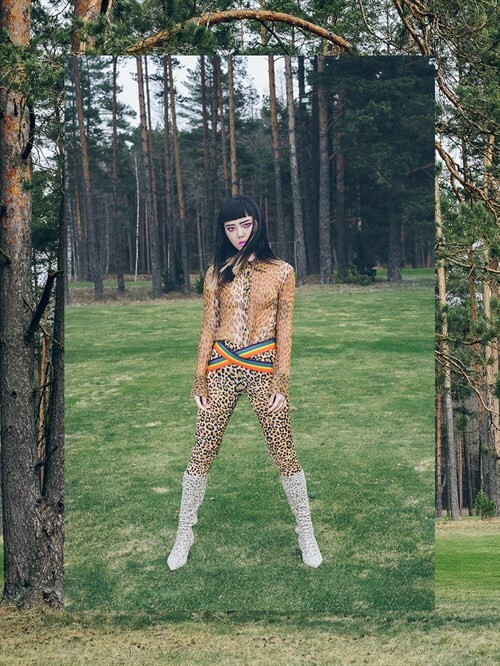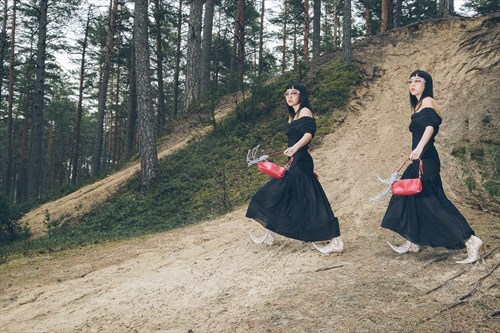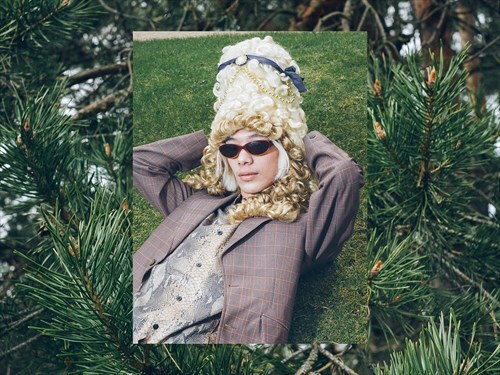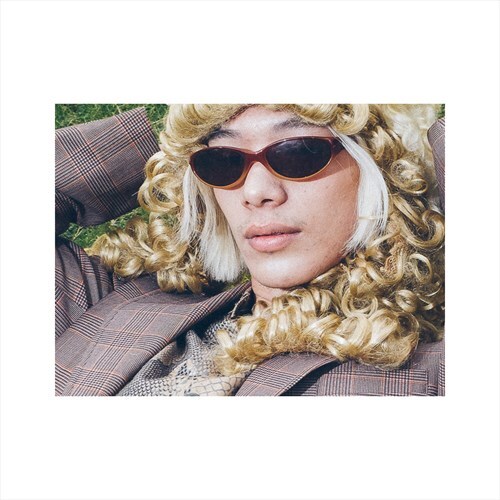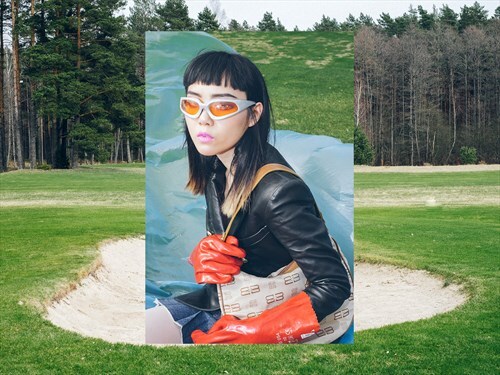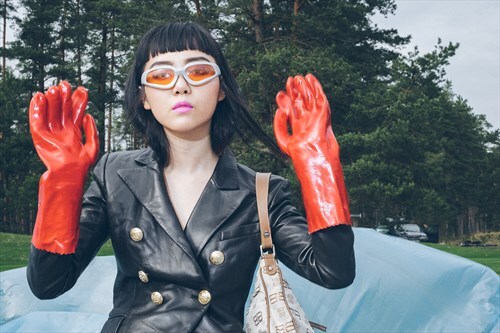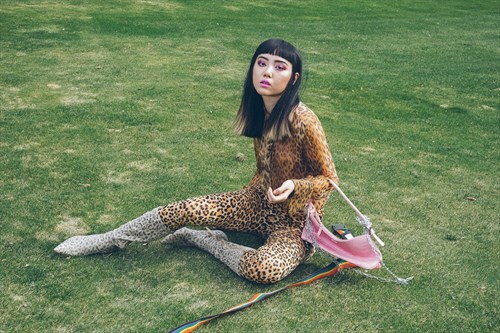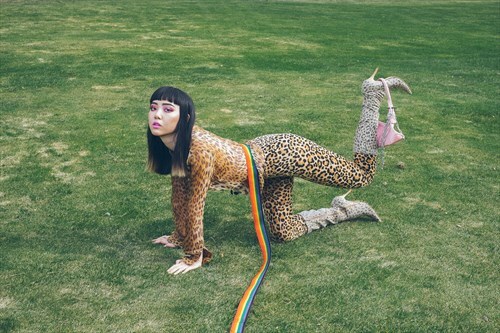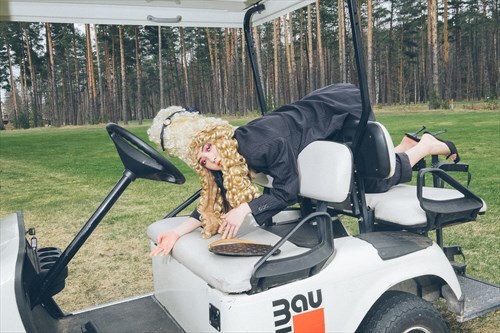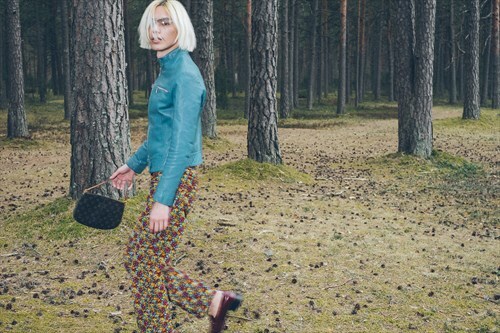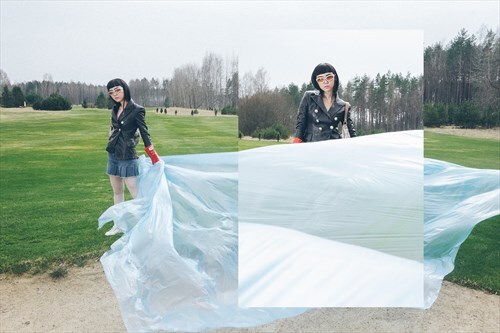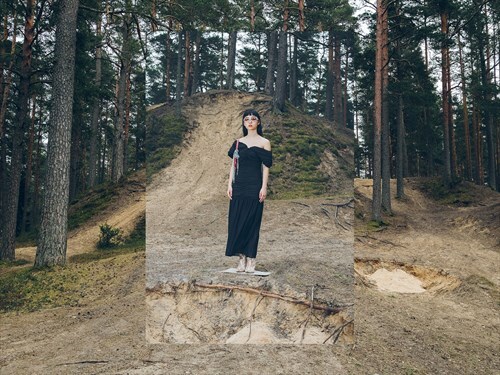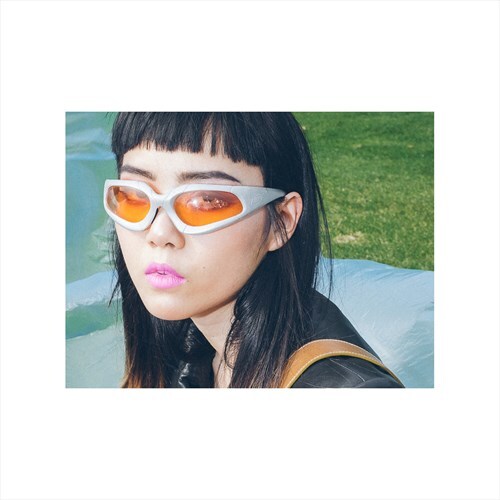 THANK YOU <3