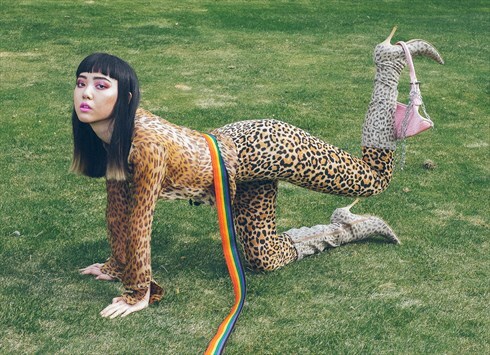 Top Rated Seller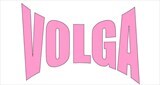 Riga, Latvia
MADE IN USSR / BORN IN LATVIA / AVAILABLE WORLDWIDE / iconic vintage clothes inspired by 90s and early...
VOLGA ON RIGA FASHION WEEK
< A T T E N T I O N >
This is an official announcement: for the second year in a row, VOLGA will spice up RIGA FASHION WEEK with the boldest items all the way from the late 90s and early 00s.
Volga cordially invites you to the "KULTŪRA" VOLGA FASHION SHOW!
29/3 23:30 Coyote Fly Stay tuned for more info.
Dress code: sexy & curious.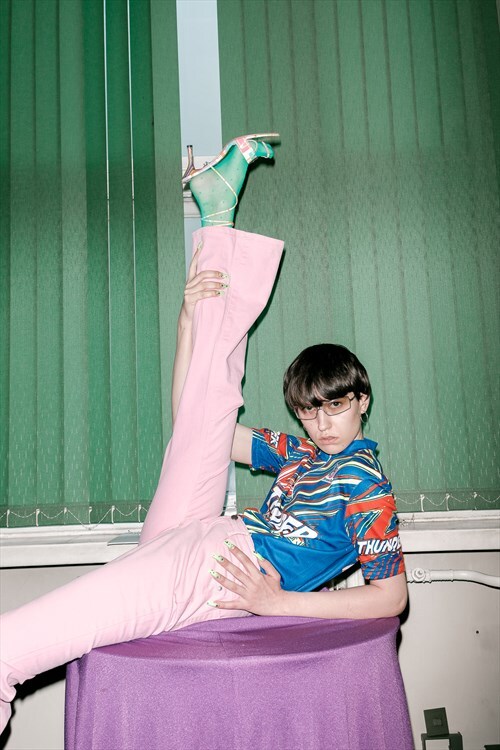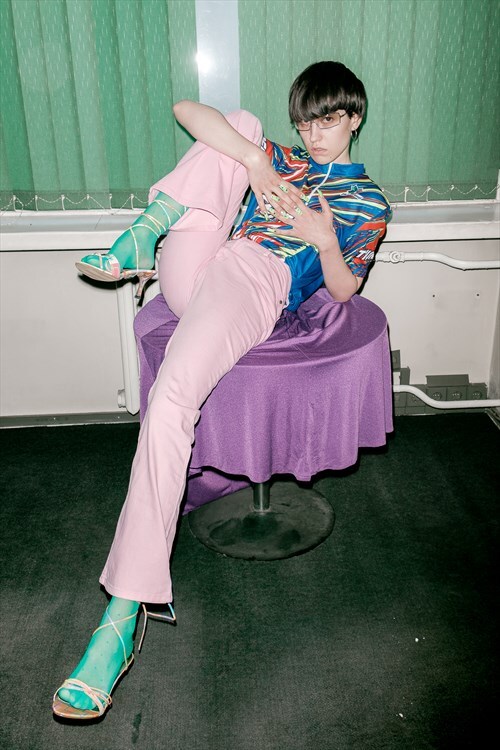 TEAM:
Photo: @asyabelova.page
Style: @hatanzeysky
Model: @paulapasite
Assistant: NOASSISTANT
Makeup: NOMAKEUP
Haistyle: NOHAIRSTYLE
#volgavintage #volgafashionshow #rigafashionweek