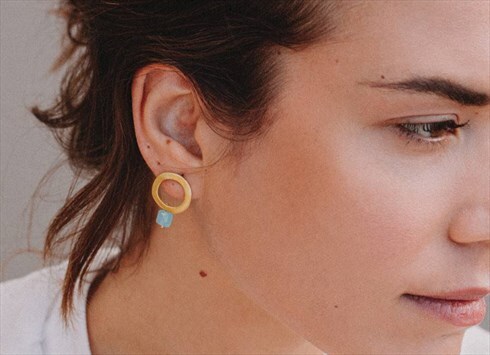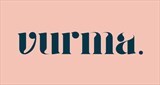 Palma de Mallorca, Spain
Vurma was born in 2014. This project is a tribe of wonderful women. Each of us unique, authentic, natural...
7 Reasons why you should have a African Handwoven Sisal Basket Bag
Kiondos, baskets, summer tote bags, sisal bags, kenyan handbags. A thousand and one denominations exist to describe the natural bags with leather straps and zipper. Which you can get lost on the beach, walk through the countryside or dance on a terrace in a May sunset. It does not matter how the names, where the frames or for what occasion you use them. They are always a good option, they always have a moment of the day where they fit perfectly
1) They are "THE BAGS". Perfect for when the good weather arrives, beautiful in their color combination, comfortable for every moment.
2) So big that everything fits in them. The glasses, the sun cream, the watch, the towel, the diving goggles and even the espadrilles.
3) Each sisal bag is different. Completly hadwoven. In the middle of the copy-paste era, finding an article that combines a trend with originality is a complicated task.
4) Perfect? No, they are unique. Each basket is completely different from the previous and genuine one. And, for that reason, their small peculiarities make them even more special.
5) No plastic or anything that is derived from it. Kenyans are handmade handbags, made with natural materials such as tanned leather and natural sisal fiber.
6) Boho tradition. The Kenyan bag is a supplement that, as its name suggests, comes from Kenya. Formerly, the different tribes of the country used it to transport heavy materials, given the quality of the fibers with which they are made.
7) Neutral colors. You will not find a fluorine sisal bag or a bright one. Unique Kenyans have earth colors, neutral browns, olive greens, oranges, blues. Natural colors that arise from dyeing the fibers with which they are made. In short, all its colors remind nature.