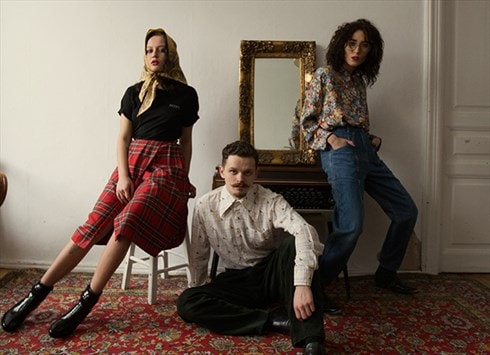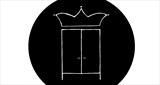 Vilnius, Lithuania
Best hand picked vintage: we do love clothing and believe that we are not alone. Be ready and prepared...
Positive

(1211)

Neutral

(34)

Negative

(3)

Grey Trainers

Vintage Violet Coat
Vintage Straight Blue Jeans

Vintage Green Jacket

Vintage Purple Bomber Wind Jacket

Vintage Patterned Long Sleeved Shirt

Checked Vintage Shorts.

Vintage White Shirts With Navy Flower Print

Vintage Black Waistcoat

Vintage Pink Suede Jacket

Vintage Brown Leather Coat

Vintage Black Turban Hat

Vintage White Half Sleeved Blouse

Vintage Pink Scarf

Vintage Flower Print Short Sleeves Shirt

Vintage Multicolor Long Sleeves Hippie Shirt
Gorgeous Romantic Hippy Dress

Vintage Brown Leather Vest

Bright Green Vintage Shoulder Bag

Vintage Flower Print Midi Dress