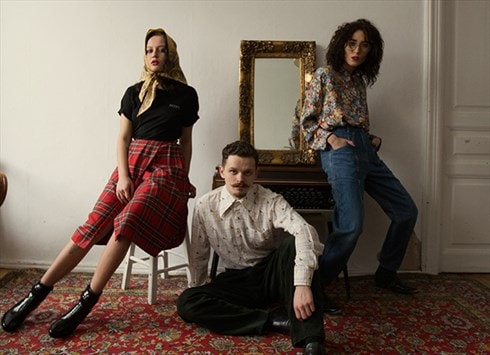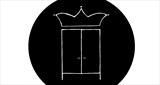 Vilnius, Lithuania
Best hand picked vintage: we do love clothing and believe that we are not alone. Be ready and prepared...
Positive

(1278)

Neutral

(34)

Negative

(3)

Vintage Beige Short Sleeved Shirtdress

Vintage Black Leather Midi Skirt

Vintage Adidas Original Trainers
Elegant Black Mango Blouse With Pleated Half Sleeves.

Real Leather Black Jacket.

Stylish 1990's Vintage Leopard Print Faux Fur Coat
Buyer
DrenchedInFairytales

Vintage 1990's Red Suede Boots

Vintage Mini Plaid Tartan Style Skirt

Stylish White Trainers

Vintage 80's Style Checked Wool Jacked

Nice Leather Bracelet With Ocean Blue Rock in Front.

Leather Sandals

Vintage Black Leather Shoes

Vintage 90's Denim Jacket

Vintage 80's Colorful High Waist Leggings