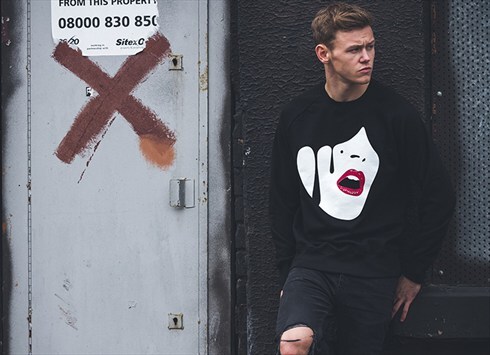 VAT No: 259 5355 69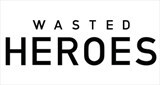 Liverpool, UK
Wasted Heroes is an instantly recognisable, bold & brazen street-wear label with an identity of its own...
Chibuku Pop Up
So we had fun last weekend! Selling our Limited Edition Chibuku's 15th Birthday Tees at Chibukus event.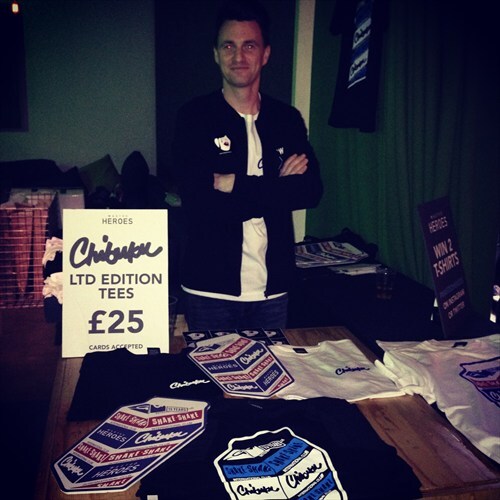 Russell manning the shop.
We also had the pleasure of meeting the one and only David Rodigan who wore one of our tees on stage.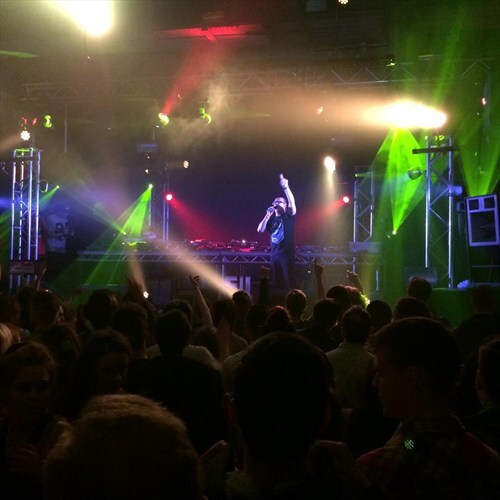 David owning the stage in one of our tees
Thanks for all the support guys! We've only a limited number of these tee's left.
Happy Monday yo!
Don't forget
All our garments are printed by hand in house at made to order, so every garment is unique.