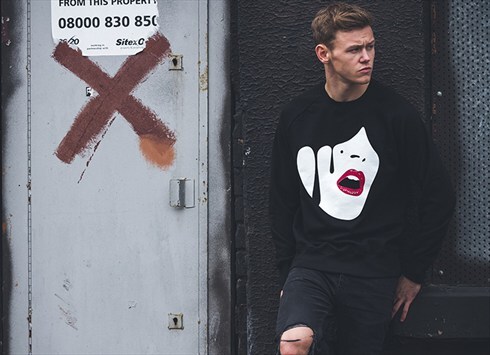 VAT No: 259 5355 69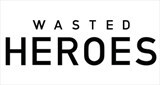 Liverpool, UK
Wasted Heroes is an instantly recognisable, bold & brazen street-wear label with an identity of its own...
DJ/PRODUCER YOUSEF WEARING WASTED HEROES
Last weekend saw the last ever Circus at the Masque in Liverpool after 10 years due to the closure of the venue. Here's some shots of founder and resident dj Yousef wearing the Wasted Heroes 'Droplet Face' t-shirt at the event.
Circus continues at Camp and Furnace on 8th April with Laurent Garnier (LBS Live).
The tee can be purchased here: Droplet t-shirt