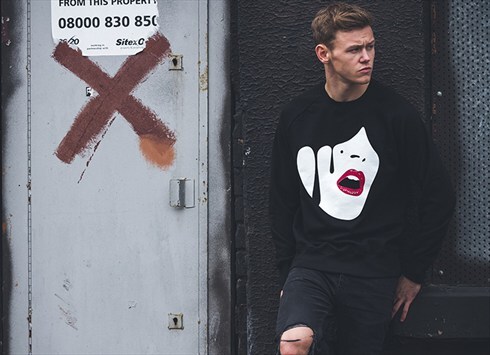 VAT No: 259 5355 69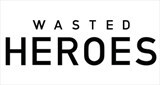 Liverpool, UK
Wasted Heroes is an instantly recognisable, bold & brazen street-wear label with an identity of its own...
Fancy 15% off?
Did you know that Wasted Heroes was on ASOS Boutique..?
Well now that you do… Heres 15% off your next order with us. Just use the code at the checkout.


Oh and dont forget..
Subscribe for more updates and promotions on Instagram and Twitter
All our goodies are made with love and are printed in house at made to order.
Enjoy!