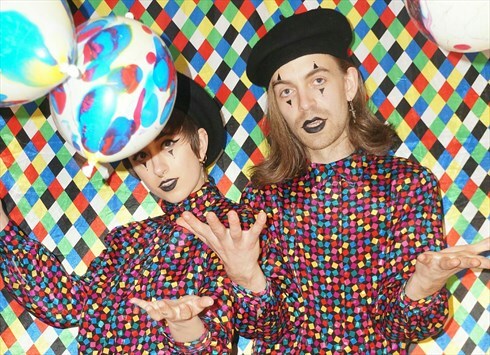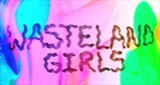 Brighton, UK
*GRADUALLY MOVING OUR STOCK OVER TO WASTELAND VINTAGE* We are the Wasteland Vintage womenswear boutique...
Positive

(18)

Neutral

(0)

Negative

(0)

Vintage 90's Heather Purple Silk Mix Velvet Dress

Vintage 90's / Y2K Pink Pleated Tartan Skirt

Vintage 90's Hawaiian Print Shirt.

Vintage 90's Burgundy Velvet Dress
Vintage 80's Purple Floral Satin Blouse

Vintage 80's Mohair Cardigan

Vintage 80's Alligator Green Velvet Shirt

Vintage 90's / Y2K Bronze Oval Sunglasses
Buyer
MathildeSkjoldborg1

Vintage 80's Block Colour Cardigan

Vintage 90's / Y2K Gold and Tortoiseshell Rounded Sunglasses

Vintage 90's Multi Speckled Purple Wool Jumper

Vintage 90's Floral Wool Cardigan

Vintage 90's Cropped Floral Puffer Jacket

Vintage 80's Cardigan with Chain Detail

Vintage 80's Bottle Green Suit.

Vintage 90's Bright Red Lightweight Puffer Jacket

Vintage 90s/Y2K Baby Pink Corduroy Trousers

Vintage 90s/Y2K Mesh Blouse