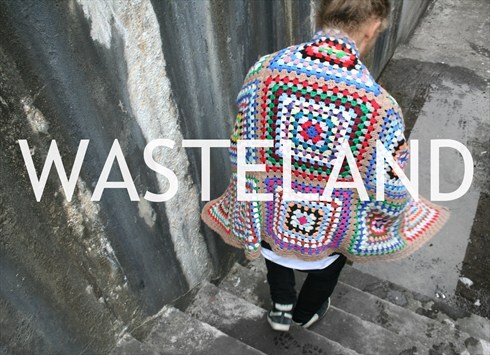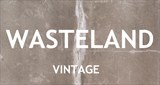 East Grinstead, UK
Here at Wasteland we pride our selves in our process of hand picking gems of quality and beauty, cleaning...
New Stock!
We will be uploading new stock today around 6pm GMT! Be the first to check it out!
We will continue to post new stock over the next few days, amazing stuff!