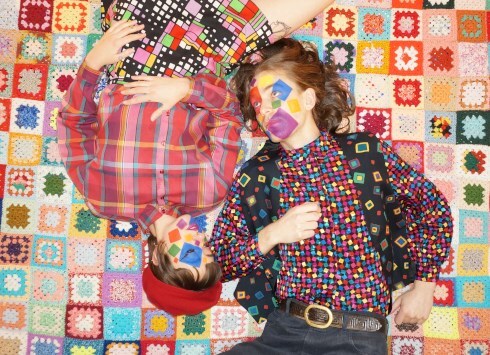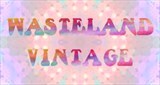 Plymouth, UK
UPDATE: We're open for business as usual, Royal Mail have stated that they're shipping worldwide as usual...
New Stock!
We will be uploading new stock today around 6pm GMT! Be the first to check it out!
We will continue to post new stock over the next few days, amazing stuff!