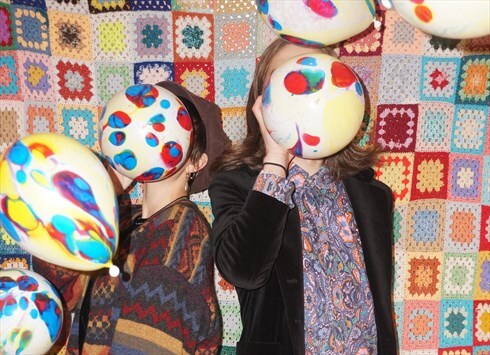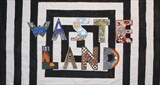 Brighton, UK
---- GET IT IN TIME FOR XMAS! ---- UK customers order by 17/12/18! International customers vary by country...
New Stock!
We will be uploading new stock today around 6pm GMT! Be the first to check it out!
We will continue to post new stock over the next few days, amazing stuff!