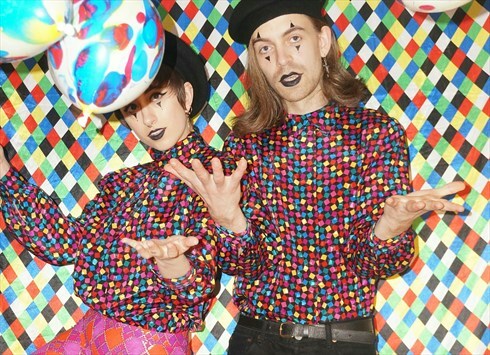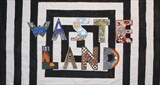 Brighton, UK
At Wasteland we want you to express the real you! and we believe we can do that at no cost to the environment...
New Stock!
We will be uploading new stock today around 6pm GMT! Be the first to check it out!
We will continue to post new stock over the next few days, amazing stuff!