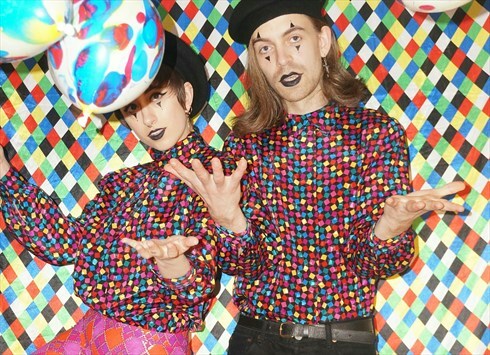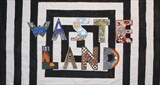 Brighton, UK
At Wasteland we want you to express the real you! and we believe we can do that at no cost to the environment...
Wasteland Girls
Wasteland and Melted threads have been working along side each other for a while now and we've got to a point where we're doing just as much work on each others sites as our own that we've decided to join our boutiques! you can expect a lot more going on within the company from the both of us as we have clearer direction with what we're doing.
We chose to use the Wasteland name as it perfectly describes our motivation behind what we do which is to encourage people to take a critical look at the fashion industry and see that it's one of the most pollutant industries on Earth today.
There's more than enough beautiful and high quality clothing already kicking about to last us all for decades to come which completely trumps the clothing being made today. At the same time we want to bring you unique and quality clothing at a competitive price to the highstreet!
You can find Wasteland girls through the link in our shop bio!
Lots of love from Sophie and Alex of Wasteland