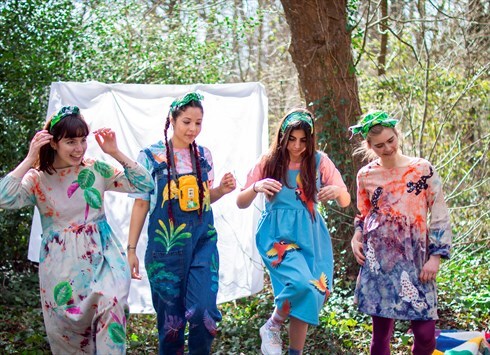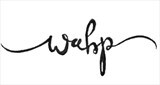 Bristol, UK
We are artists who paint unique garments by hand! We're a social enterprise, using art therapy for mental...
11 WAHP prizes to WIN!
Horray! Our new Galaxy Denim Jacket & ten 30% off codes are up for grabs today!
To be put in the prize draw simply share and comment on our facebook post ! All 11 winners will be picked at random and messaged in a few days!
Good Luck!
<3
Hppy Monday, love from your WAHP friends!
X