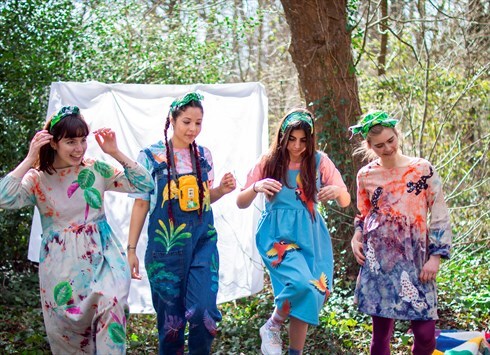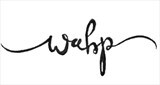 Bristol, UK
We are artists who paint unique garments by hand! We're a social enterprise, using art therapy for mental...
71 sleeps till Christmas! & no more sleeps till Autumn <3
We bloomin love Christmas & Autumn, so now is a pretty rad time!
Here's a few images from our shoot yesterday with Zoey Groves- some festive things to get you in the mood and some lovely bits to tide you over for now!
So Flippin Exciting!
Also, catch us at the Clothes Show Live in December, where there will be one-off painted garments that you won't find anywhere else but there! YAY!
Find us on Fb, Tmblr or Tw! Or even better- say hello!:
Facebook
Tumblr
Tweety