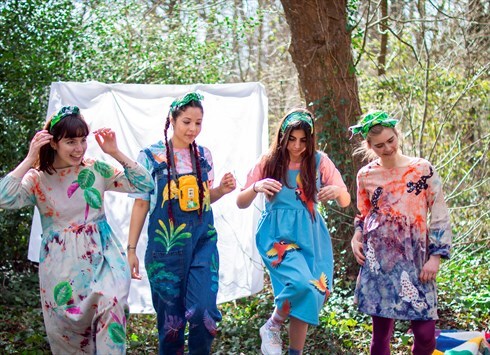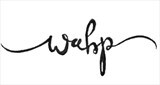 Bristol, UK
We are artists who paint unique garments by hand! We're a social enterprise, using art therapy for mental...
A Poem, Fierce Tigers & Warrior Women
Our new collection has just dropped, along with a poetic film which expresses the heart behind why we create art!
Each piece of the collection named 'Name', illustrates a part of a poem which was made to tell you why you are so valuable.
Here's a link to watch on YouTube We hope it really encourages you!
We wish we had photographed this Spring Summer work in Barbados, because it actually snowed on shoot day! Let's pretend its blossom!
My 5 models for this shoot are such amazing women! 3 of them have been part of the Warrior Workshops that I run to support those with Eating disorders, anxiety and depression, with a therapeutic outlet. The other 2 are part of the model programme that I run to help increase self esteem in those struggling to see why they're amazing- I can tell them why for sure!!
Check out the wonderful women in my new hand painted pieces below: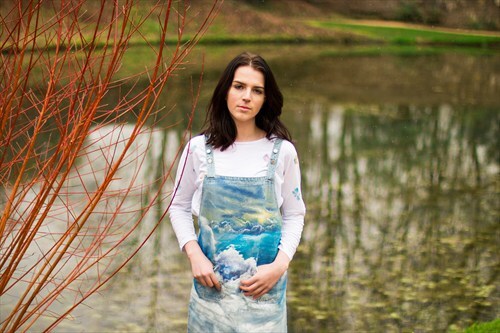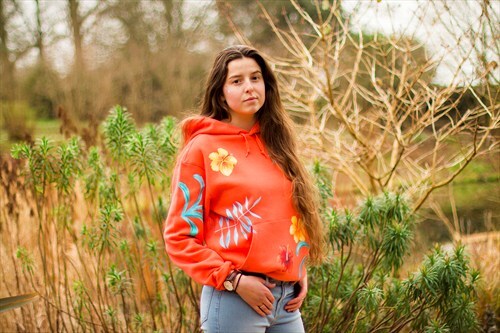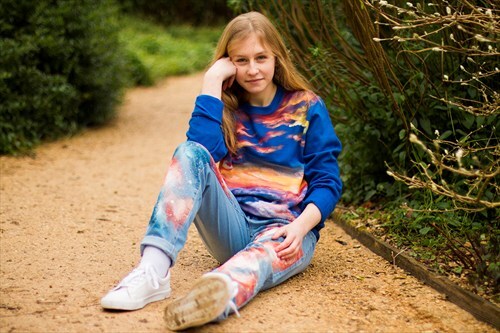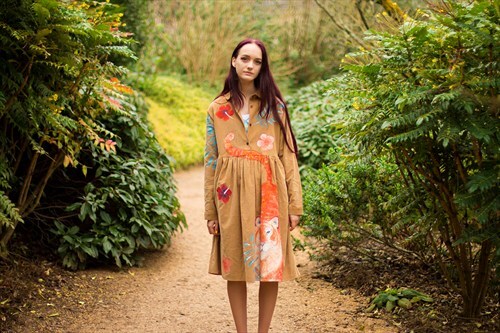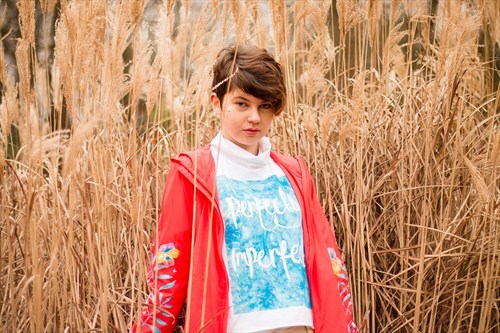 I hope you like the pieces, I'm super proud of this collection, which is a rare thing for an artist. I"ll leave you with the poem that the pieces were made to.
The Universe was made for you,
An artist moulded you in his hands,
Gave you a name, gave you a face,
And said, Child you are perfect and you are mine.
How told you you weren't?
Worth doesn't depend on popularity,
Beauty doesn't listen to the rules.
There's a fear of failure, rejection and hurt,
But there's a truth above all that,
That YOU are the top prize.
There are no heights nor depths,
Of higher worth than you.
So you cannot fail, cause you are you,
So you have already won.