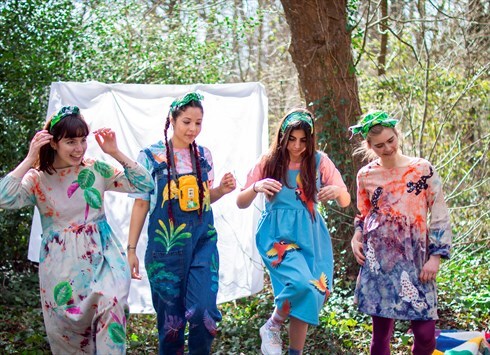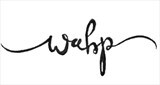 Bristol, UK
We are artists who paint unique garments by hand! We're a social enterprise, using art therapy for mental...
Alyssa Lau
We Are Hairy People a BIG fans of style icon Alyssa Lau, who is now the proud owner of a W.A.H.P dress!
This is the look she created with the wearehairypeople Galaxy Tea Dress!
If you are familiar with Lookbook.nu, no doubt you will have seen her beautiful face which so often graces the top of the 'Hot' Page. Not only does her eye for style astound us here at WAHP, but so does her lovely and gentle demeanor. What a lovely person she is!
Alyssa's very exceptional and successful Blog theordinarypeoples.blogspot.co.uk is a great inspiration, which we recommend to all :D
Horray!
Love from
WAHP! X