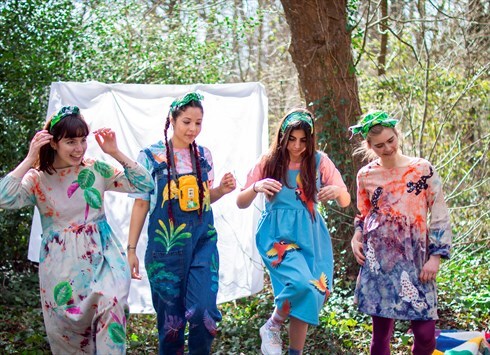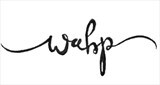 Bristol, UK
We are artists who paint unique garments by hand! We're a social enterprise, using art therapy for mental...
Autumn Winter has arrived!
We've gone bright and bold in our new 'Wild' collection!
With so much grey weather on the way, we decided to make our AW collection super fun in rebellion! The collection is perfectly suited to Great British weather, with waterproofs, super warm jackets & snugly jumpers! Comfy & cool- Win!


We really hope you like our new pieces! There's some super fun new accessories too! :O (ear muffs please!)
Enjoy!
<3 The WAHP Artists X