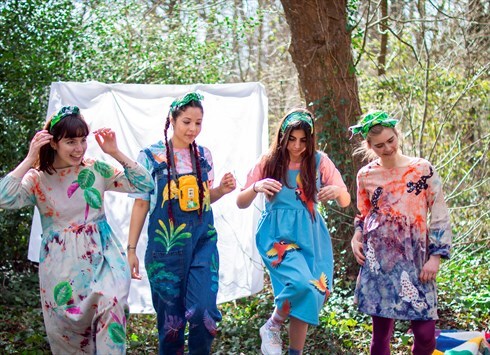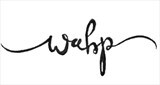 Bristol, UK
We are artists who paint unique garments by hand! We're a social enterprise, using art therapy for mental...
#BeautyIsFreedom
You are perfect, just the way you are. You were made to be you- not anyone else. You are infinitely important & valuable.


Click HERE to watch the Film by Vanilla Bear Films
Today, we're launching our Christmas Campaign '#beautyisfreedom', a daring campaign, designed to encourage you and let you know why you are truly beautiful, and deserve to be completely loved and adored.
A few months ago, I asked for volunteers to model for WAHP, without any make up, without any airbrushing, no filters, and without any 'flaw' removal or fancy studio lighting. We had a lot of applications, but we only had 12 places to give. We would have absolutely loved to have photographed all of you if we had had enough places! Those 12 girls' images will be released, one per day, starting on Monday- so head over to wearehairypeople.co.uk next week to check them out!
I think we can easily, momentarily, be swept away by a fleeting, surface level of glamorization- like when you see some flowing, swooshy, long hair, but it is really short-lived and doesn't last. I feel like it's a cheapening of beauty. We experience that wonderful long hair for a moment, but the joy is fleeting, because glamour is thin. We remember that first initial spark, but don't notice that the lasting effect is of inadequacy or idolatry.
Beauty however, has depth. It sees further, it doesn't quit… it's a force of it's own- it appears and disappears of it's own will, you can't control it or replicate it, and when you try to, you just create something that's deceptive enough that you think it's the real deal, but untrue enough to leave you empty.
True beauty is present and celebrated in the freedom to be yourself. Let's be Free!
All my Love & HAPPY CHRISTMAS! From Sarah, WAHP X
Send us your thoughts & bare faces or images of what you see as true beauty, using #beautyisfreedom #declare imperfection, and we will add it to our #beautyisfreedom gallery on our website!
Instagram
Twitter
Facebook