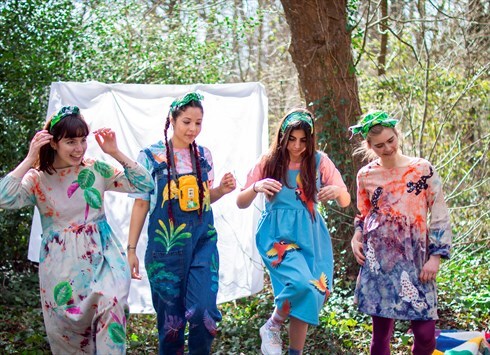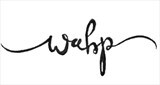 Bristol, UK
We are artists who paint unique garments by hand! We're a social enterprise, using art therapy for mental...
Chock full of hairy goodness!
Our boutique is now FULL to the brim with all the pieces we have made over the past 4 months!
What we are doing for the month of August, is taking custom orders rather than selling what we have made- this way you can have your piece in any size, and there's a few more chances to get your hands on one of the unique one-off pieces!
When you make your order, we will buy in your garment to our studio where it will be hand painted to perfection, before being shipped out to you. This way it takes a little longer, but the piece is made especially for you!
There are a few pieces left that are ready-to-go if you don't want to wait!
So this news also means that our best seller is now available again in any size!

Enjoy!
Lots of love from WAHP